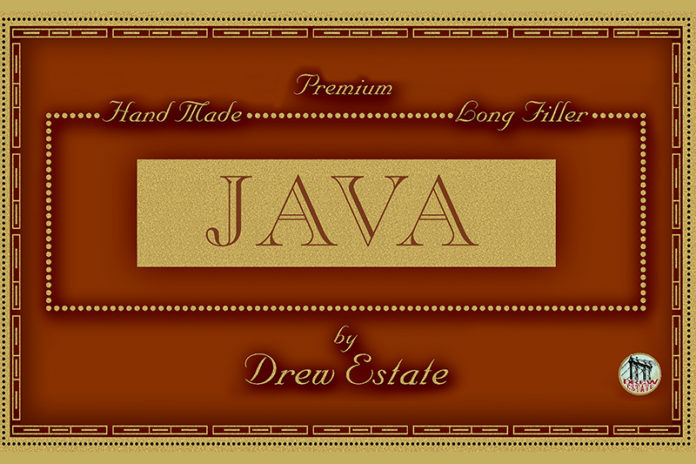 Rocky Patel Premium Cigars has begun shipping the new Java Maduro X-Press to tobacconists this week.
The new vitola is described as a diminutive round cigar measuring 4 x 32 that's packaged in 10-count round tins. These cigars have the same familiar chocolate and coffee flavors of the regular Java Maduro cigars, but now made into a smaller size that can be smoked in just 10 minutes. The x-press tins will have a suggested retail price of $24 per pack and will be showcased in displays of five.
Java x-press was first introduced during the 2017 International Premium Cigar & Pipe Retailers Association (IPCPR) trade show and was supposed to debut in December 2017 but due to production issues was delayed. While it was originally intended to be released in Latte and Mint in addition to the Maduro variety, it will now only be made available as Maduro. Java x-press will be the seventh size in the popular Java Maduro portfolio. It joins the square-pressed Corona, Robusto, Toro, The 58, and the round, pig-tailed Petite Corona as well as the extreme trunk-pressed Wafe. The Java flavor-infused line from Rocky Patel is produced exclusively for the company in Nicaragua at Drew Estate's factory.