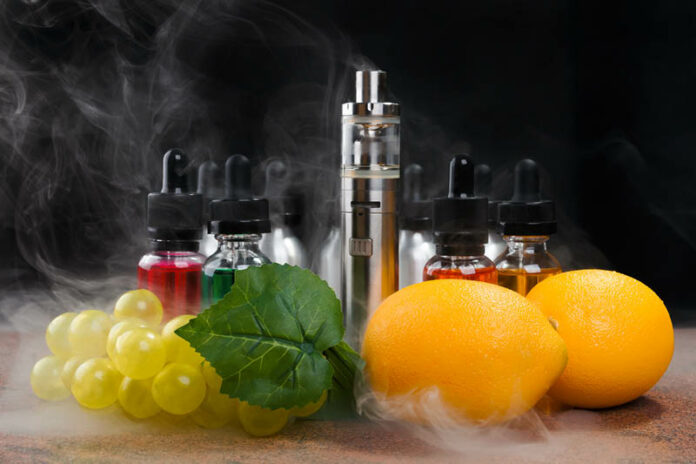 On May 4, 2022, the U.S. Food and Drug Administration (FDA) published two new proposed tobacco product standard regulations in the Federal Register. A tobacco product standard regulation is a power granted to the FDA under the Family Smoking Prevention and Tobacco Control Act to reduce or eliminate an ingredient in a tobacco product or a constituent in tobacco smoke.
One of the proposed tobacco product standards would provide that a cigarette or any of its components or parts (i.e., cigarette roll-your-own tobacco, cigarette filters, cigarette wrappers and cigarette rolling papers) shall not contain menthol as either an ingredient or a smoke constituent.
The second proposed tobacco product standard would prohibit an artificial or natural characterizing flavor (other than tobacco flavor) in cigars, cigar components and parts (i.e., cigar tobaccos, filters or wrappers). Specifically, the flavors that would be banned include but are not limited to an herb or spice, strawberry, grape, orange, clove, cinnamon, pineapple, vanilla, coconut, licorice, cocoa, chocolate, cherry, coffee, menthol and mint. It is important to note that the proposed regulation would apply to premium cigars, which means that premium cigars could only have a characterizing flavor of tobacco.
If these proposed tobacco product standards are finalized and implemented, FDA enforcement will only apply to manufacturers, distributors, wholesalers, importers and retailers who manufacture, distribute, or sell cigarettes and cigars within the U.S. That is, these proposed tobacco product standards do not include a prohibition on individual consumer possession or use, nor would the FDA take enforcement action against individual adult consumers.
The FDA is proposing that these regulations, when and if finalized, become effective one year after the date of the publication of the final rule. Prior to the regulations becoming effective, there are several more steps in the federal regulatory process. While there are a total of nine steps in this process, the FDA's proposed regulations are currently on Step 6.
The sixth step allows for the public to submit comments to the FDA on the proposed regulations. Currently, the FDA is allowing the public to submit comments for 60 days, a period that runs through July 5, 2022.