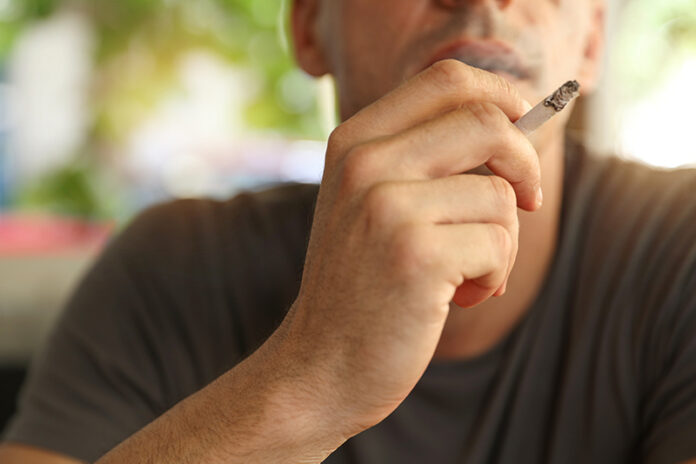 This year has seen significant regulatory announcements by the U.S. Food and Drug Administration. On April 28, 2022, the U.S. Food and Drug Administration (FDA) announced two new proposed tobacco regulations. One regulation would prohibit the use of menthol as a characterizing flavor both in cigarettes and in cigarette components and parts such as rolling papers. The second regulation would ban characterizing flavors (other than a tobacco flavor) in cigars.
Then, on June 21, 2022, the FDA announced that it plans to develop a proposed regulation that would set a maximum level of nicotine in cigarettes and certain other combusted tobacco products.
Since the proposed regulation has not yet been drafted and published by the FDA, the maximum level of nicotine that the FDA will set for cigarettes and other certain combustible tobacco products is not known. Moreover, the other combustible products that would be covered by such a nicotine cap have not been identified by the agency.
All of these announcements involve the FDA creating a product standard, which is a power granted to the FDA under the Family Smoking Prevention and Tobacco Control Act to reduce or eliminate an ingredient in a tobacco product or a constituent in tobacco smoke.
To propose a new regulation such as being contemplated by the FDA, a federal agency is required to follow a nine-step process which involves proposing a new regulation, drafting the regulation, having the White House Office of Management and Budget review the regulation if it is economically significant, publish the proposed regulation for public comment, review all public comments, make any changes deemed necessary to the regulation, obtain final White House Office of Management and Budget approval, and publish the final regulation with an effective date. The FDA is currently on the first step of this nine-step process. The entire nine-step regulatory process generally takes several years to complete.
Regarding the ban on menthol in cigarettes and characterizing flavors in cigars, the FDA issued the proposed regulations and the public has until August 2, 2022 to submit comments in support of or in opposition to the menthol cigarette and flavored cigar ban.