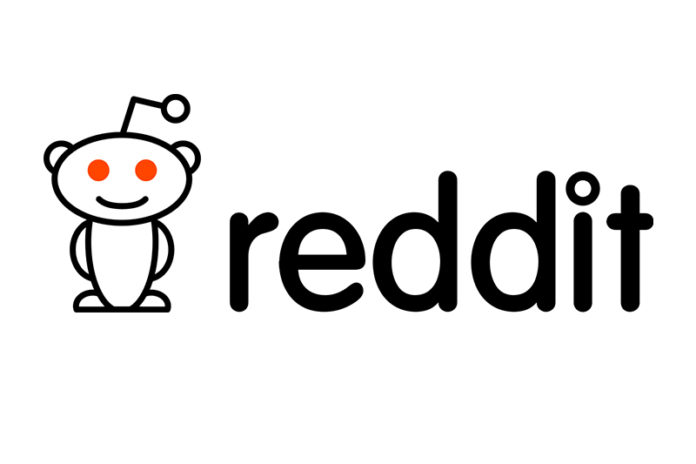 Popular social news website Reddit has made changes to its policies, among them, prohibiting the sell, gifting and trade of cigars and other tobacco products on the website.
On March 21, 2018, the website posted the following notice on its website:
Hello All—
We want to let you know that we have made a new addition to our content policy forbidding transactions for certain goods and services. As of today, users may not use Reddit to solicit or facilitate any transaction or gift involving certain goods and services, including:
Firearms, ammunition, or explosives;
Drugs, including alcohol and tobacco, or any controlled substances (except advertisements placed in accordance with our advertising policy);
Paid services involving physical sexual contact;
Stolen goods;
Personal information;
Falsified official documents or currency
When considering a gift or transaction of goods or services not prohibited by this policy, keep in mind that Reddit is not intended to be used as a marketplace and takes no responsibility for any transactions individual users might decide to undertake in spite of this. Always remember: you are dealing with strangers on the internet.
There is a strong presence of cigar smokers who use reddit for a variety of reasons, including trading, gifting and exchanging cigars, putting a damper on those activities. Discussion of cigars and other tobacco products on Reddit is still allowed, though the recent changes has some users wondering if more changes are in store for the popular website.
For all the latest news from Reddit, visit reddit.com.