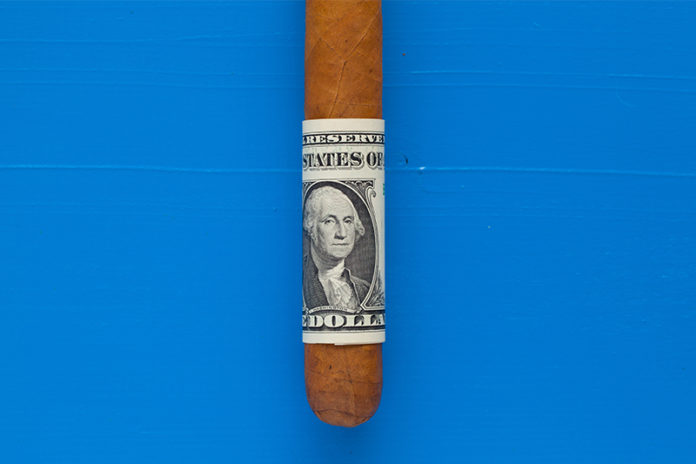 Despite the massive effort within Congress and from industry trade associations, premium cigar exemption was left out of the massive 2018 spending bill.
Many senators and trade associations had been pushing Congress to exempt premium cigars from regulation by the U.S. Food & Drug Administration (FDA). Despite winning over support from a list of senators, however, premium cigar exemption language was missing from the final version of the FY2018 spending bill.
The House of Representatives had passed its version of the spending bill with language that would exempted premium cigars from regulation and would also have moved the predicate date from Feb. 15, 2007 to Aug. 8, 2016, when the deeming rule went into effect.
Ken P. Neumann, president of the International Premium Cigar & Pipe Retailers Association (IPCPR), commented: "We're certainly disappointed the bill did not include our bi-partisan premium cigar exemption language. This just reinforces how difficult the legislative process can be, but we're used to uphill battles in the premium cigar industry and this is no different. We're looking forward to engaging on the pending premium cigar ANPRM and of course continuing our legal fight in the courts."
With this latest development, there is still hope for change. Several lawsuits are still being argued on the subject of premium cigar regulation including one being waged against the FDA by several trade associations including the IPCPR, Cigar Rights of America (CRA) and Cigar Association of America (CAA) [read more here]. Other lawsuits include one from Texas cigar retailers that brings into question the new warning label requirements [read more here], and others that question the user fees and other costly compliance requirements.
For all the latest legislation and FDA news impacting the tobacco industry, click here.