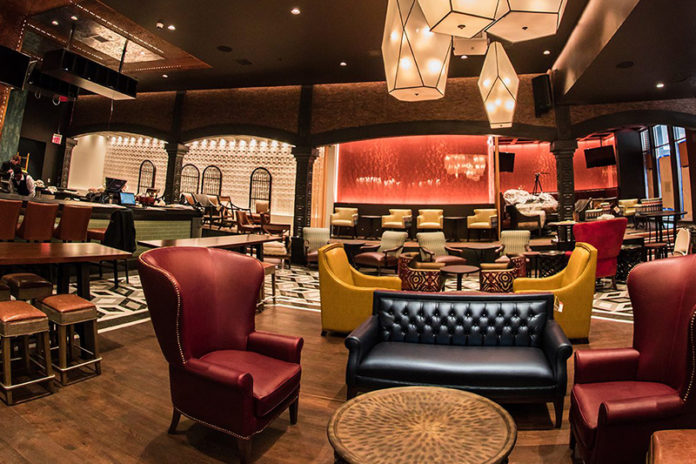 Rocky Patel Premium Cigars has announced the opening of a new BURN by Rocky Patel lounge in Pittsburgh's North Shore area. The new 6,300 square-foot luxury cigar lounge will feature an 800-square-foot patio and will have its grand opening VIP event on April 6, 2018. The lounge will be open to the public on April 7, 2018 at 2 p.m.
"We're changing how people are looking at cigars bars with live music, DJ sets and a more lively atmosphere," explained Rocky Patel. "Burn will speak to a different dynamic of people. We are bringing new types of people into the premium cigar category, including women, young men and future business leaders."
BURN by Rocky Patel is conceived as a luxury lounge designed for the enjoyment of cigars, premium spirits, cuisines and trendy live music. The first BURN by Rocky Patel lounge opened in Naples, Fl. in 2010. The new lounge will be open daily from 2 p.m.-2 a.m.
For more information on the new lounge, visit facebook.com/BURNpgh.