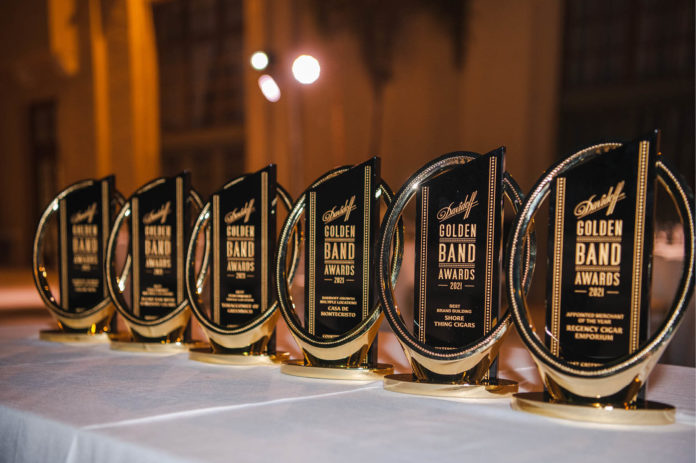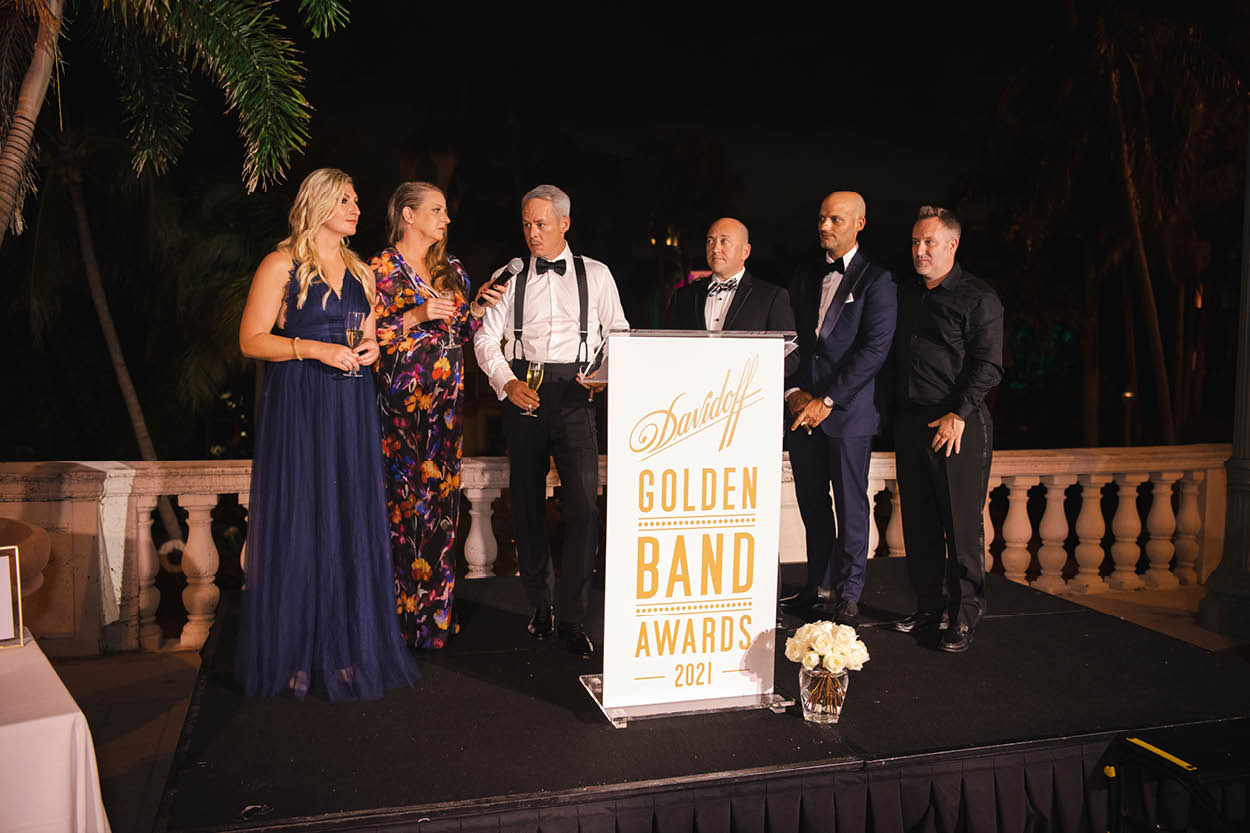 Davidoff is known for its commitment to its customers' success. There are different channels and levels of engagement within retail, thus Davidoff has a lot of different relationships to manage and foster. What remains constant, however, is that all retailers within Davidoff's network are equally important, especially after the events of the past two years.
Davidoff's team spends the majority of its time staying focused on evolving and fine-tuning its brands, platforms and growth levers not only to help the company achieve its goals but also to allow its retail partners to achieve theirs.
"We've taken the approach of trying to surround the entire force of our company around the customer, no matter how different they may be from one another," states Dylan Austin, Davidoff of Geneva USA's president. "Regardless, there is a brand, program or level that will work, and retailers who choose to engage with us will meet a committed member of the team that strives to meet their goals."
There are fewer than 500 Davidoff Appointed Merchants in the world that can sell Davidoff's white-band products, and this small and exclusive approach to retail is intentional on Davidoff's part. These retailers are the focus of the company's efforts, time and resources. This is where Davidoff believes its brand comes to life and is a program that has long been a driver of much of Davidoff's business.
"Davidoff's Appointed Merchants program is a very exclusive club conceived by Dr. [Ernst] Schneider many decades ago when we first launched in the U.S.," says Austin. "His concept on Appointed Merchants came from the impact Zino [Davidoff] made on him at the first shop in Geneva, [Switzerland]. He wanted this to be the way Davidoff's cigars were showcased around the globe. The impact of that experience, the quality of retailing and how he felt leaving the Davidoff store in Geneva was special. It was different. It was world class," Austin explains.
Davidoff's Appointed Merchants program remains important today, as does the close relationship between Davidoff and these special retailers. As travel became possible following a year of lockdowns caused by the COVID-19 pandemic, Davidoff and its team set out to connect with its retail customers in person through a series of special events.
The connection between Davidoff and gastronomy has been part of the company's marketing over the years, and in 2021 the company launched what it called its Gastronomy Tour. This special series of events amplified and broadened the link between Davidoff's premium cigars and world-class food.