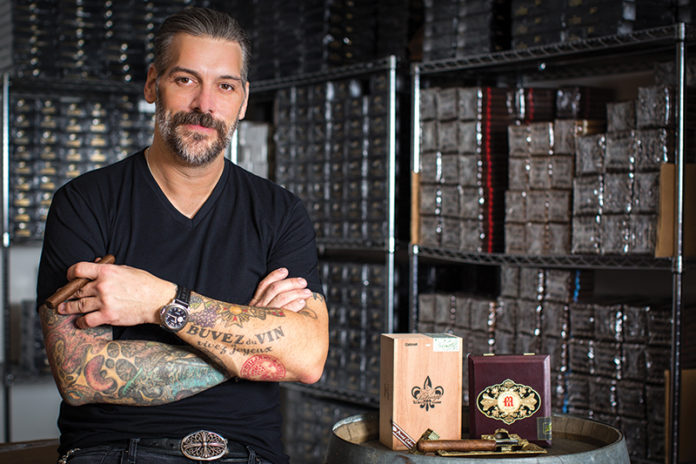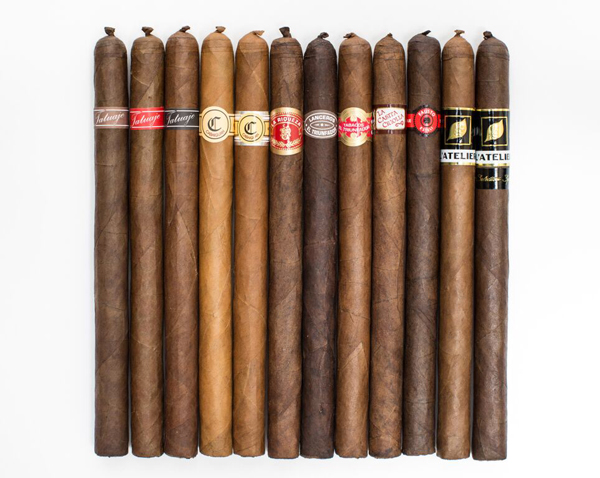 With two popular premium cigar companies under his belt and having reached a milestone anniversary in the industry, Pete Johnson's passion for cigars remains as strong today as it did when he first launched his brands in the early 2000s. As the 15th anniversary of Tatuaje approaches, Johnson looks back at his entrepreneurial journey in the premium cigar industry and provides an inside look at Tatuaje and how tapping into your passion can take your career and professional endeavors to new heights.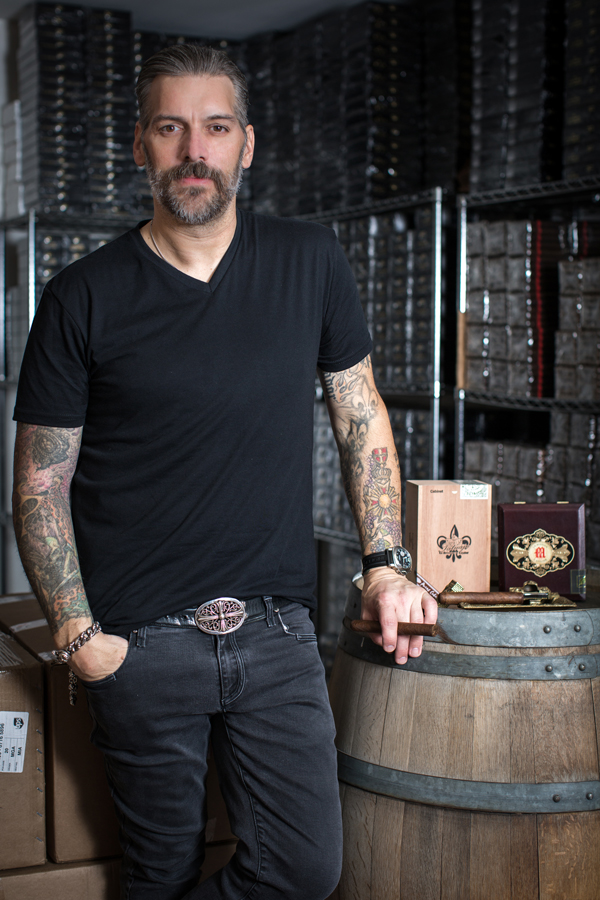 Overcoming Obstacles
Because he was an outsider and newcomer in the beginning, he turned to an expert on cigars to help him create his first Tatuaje release. By chance, Johnson met Jose "Pepin" Garcia and had a conversation with him about cigars. Though Johnson didn't speak Spanish and Garcia didn't speak English, both found their shared passion for cigars didn't have a language barrier (and a translator helped smooth out the process as well).
"He's a master, and he understood my vision completely," Johnson says of Garcia. "I wanted a cigar that he knew in his head and in his hands. It was quick—I had my first production of cigars in two months."
Another hurdle Johnson had to overcome was his lack of experience running a business. When he started his own brand, he began attending a local community college where he took a course on how to start a business. Like any good entrepreneur, Johnson didn't let his shortcomings stop him, and he worked instead to improve on his weaknesses. He had no clue what he needed to do to get Tatuaje running like a business, but knew he had a product he loved and needed to sell. Another challenge was language; he needed to communicate with the factory producing Tatuaje's cigars, and that required him to learn Spanish.
Similar to his early conversations with Garcia, when it came to cigars, communication and learning the language came more naturally over time.
Since its launch in 2003, Tatuaje's portfolio has grown to include more than 20 brands—both in regular and limited production—and has grown from unknown status to one of the cigar industry's highly rated and sought-after boutique cigar brands. Johnson himself has also evolved from industry newcomer to visionary and respected entrepreneur. In 2012, Johnson continued his entrepreneurial journey in the premium cigar industry with the launch of the L'Atelier brand that he started with his brother and friends. L'Atelier is a separate entity from Tatuaje and serves as another outlet for Johnson to express himself through cigars.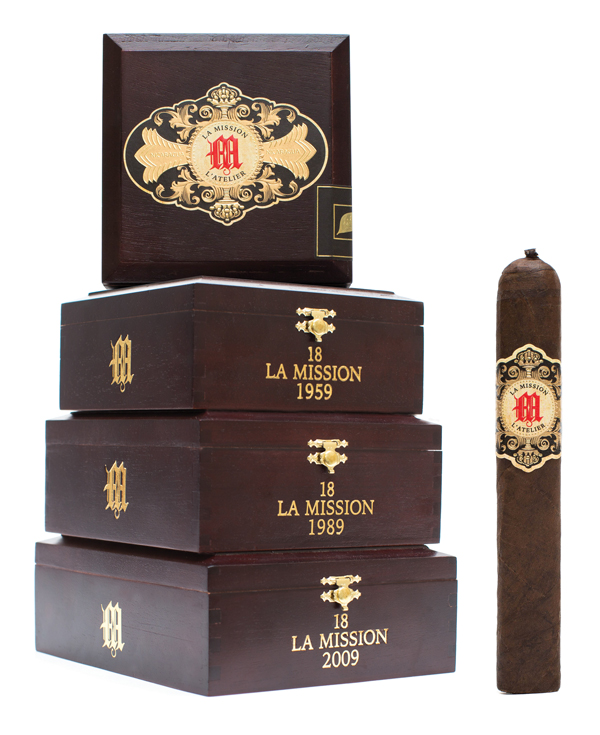 The Importance of Feedback
Johnson's passion for cigars hasn't faded over the years. In fact, it continues to flourish and grow stronger with time. As other entrepreneurs with their own businesses and products can attest, having your own brand and products in humidors across the world means a lot. From that first meeting with Garcia to the first time Tatuaje's cigars were rated in Cigar Aficionado, Johnson has continued to experience success while seeing his company and its brands grow. Despite the accolades, Johnson stays grounded and tries to remain accessible in hopes of maintaining and improving on the quality of his cigars.
Johnson uses social media to stay connected to retailers and consumers who purchase Tatuaje's cigars. Being a perfectionist, Johnson is on Instagram, Facebook and Twitter often, searching for opinions on Tatuaje's cigars—both good and bad—which he uses to improve his products and the business. When he puts a cigar into the market, he does so hoping that people will like it.
"The brand was always built for me to enjoy. The bonus is when other people enjoy it also," he explains. "I think the only thing I have incorporated has been criticism. I want to make the perfect cigar, and I am always trying to make them better. The criticism drives me to build a better machine."