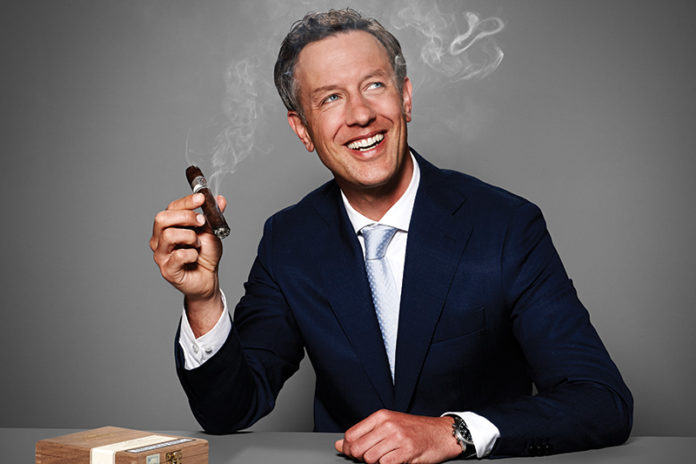 Boris Wintermans likes to quote Albert Einstein when he talks about his philosophy for life. Passionately curious about what the world has to offer, Wintermans squeezes every bit of adventure and discovery out of each day.
The 40-something Dutchman has served as CEO of his family's company, Royal Agio Cigars, since 2013. He represents the fourth generation of the Wintermans family to lead the company, which is one of the world's largest cigar producers, making more than 800 million cigars each year. In his free time, Wintermans pursues adventure through sports such as racing cars and motorcycles and boxing—hobbies that are definitely not for the faint of heart—or travels the world seeking the next great voyage of discovery.
Wintermans' joie de vivre extends to the management of Royal Agio Cigars. Never satisfied with the status quo, he inspires himself and his employees by constantly pushing the boundaries of where Royal Agio Cigars might go. One of the first tasks Wintermans undertook as CEO was to commission the company to create a premium handmade cigar blend that reflected his personal sense of adventure as well as signaled to the world that Royal Agio Cigars, known primarily for its premium cigarillo products, could make an extraordinary premium hand-rolled cigar.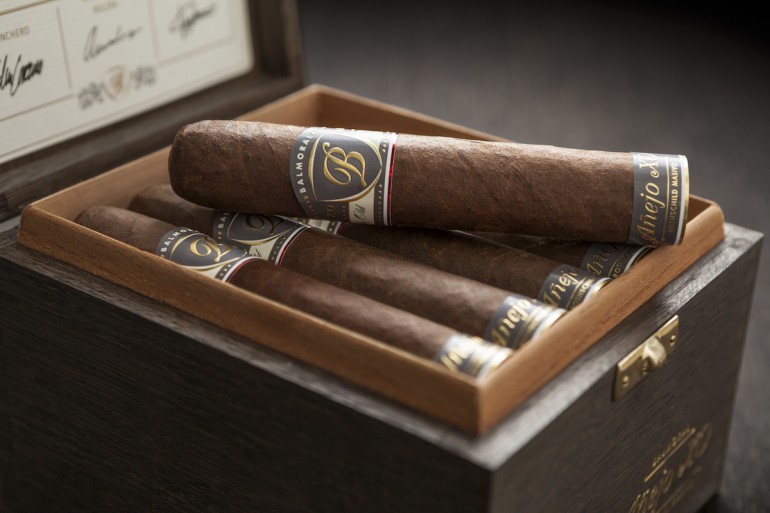 "That cigar was about discovery and a journey of exploration," Wintermans recalls. "I was lucky enough to be involved with a company with more than a century's legacy of making great cigars. We buy premium tobacco from all over the world, and I thought that we should work on creating a cigar that was truly exceptional. We didn't know what the outcome would be but wanted to take the first step, and that's the really exciting part of beginning any endeavor, especially in blending cigars. You're making a new expression of your taste and presenting it to the rest of the world."