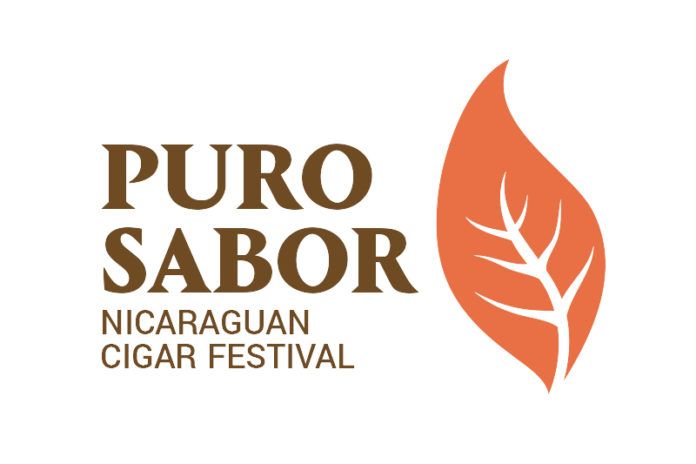 Puro Sabor, the annual international tobacco festival that takes place in Nicaragua, has been cancelled for another year, the Nicaraguan Chamber of Tobacco has announced. In a press release, the Nicaraguan Chamber of Tobacco cited health concerns as the main reason for cancelling the 2022 festival that was scheduled for January 2022.
"We certainly miss the direct contact with the Premium Nicaraguan tobacco lovers who used to visit us every year, but we decided that the health of our collaborators and visitors is more important," commented Claudio Sgroi, president of the Nicaraguan Chamber of Tobacco.
According to Sgroi, it was a "responsible decision and taken in consensus" made by the chamber's 25 members, showing the unity and strength of the organization's union. The Nicaraguan Chamber of Tobacco was established in 2008 and represents the interests of some of the country's most prominent tobacco and cigar producers. It's 25 members represent 95 percent of Nicaragua's national production of tobacco and cigars.