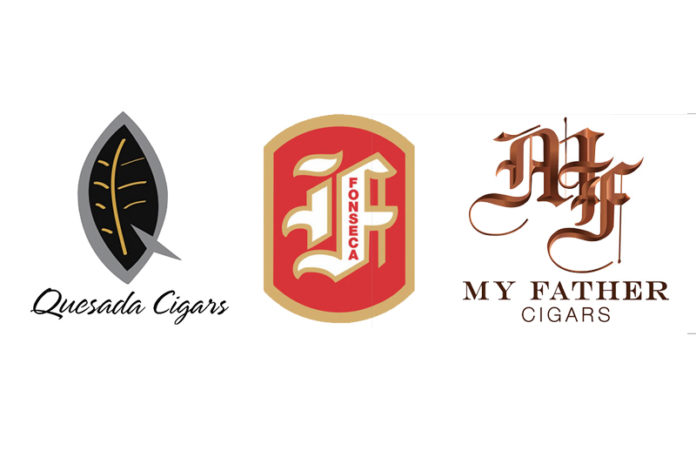 Since 1974, when the Quesada family opened the MATASA cigar factory in Santiago, Dominican Republic, Fonseca has been one of its stalwart brands. Yesterday, Quesada Cigars and My Father Cigars announced that Fonseca would change hands. My Father Cigars has purchased the U.S. rights to the Fonseca brand from the Quesada family and will be tweaking the blends to offer a My Father Cigars flair and moving production to the My Father Cigars factory in Esteli, Nicaragua. Details of the sale have not been disclosed.
According to Cigar Aficionado, talks between the Garcia and Quesada families about Fonseca began in September in Spain. Janny Garcia and Patricia and Raquel Quesada had worked together to debut Tres Reynas (Three Queens) cigars in 2012, and Janny and Patricia initiated the Fonseca sale conversation. The Garcia family has a previous association with Fonseca. Jaime and Pepin Garcia rolled the Cuban Fonseca cigar, which has been in production since 1892, in Baez, Cuba, before coming to the United States and subsequently opening the My Father Cigars factory in Esteli, Nicaragua.
"We felt that Fonseca deserved a nice home. And we found it." Quesada Cigars' Manuel Quesada told Cigar Aficionado.