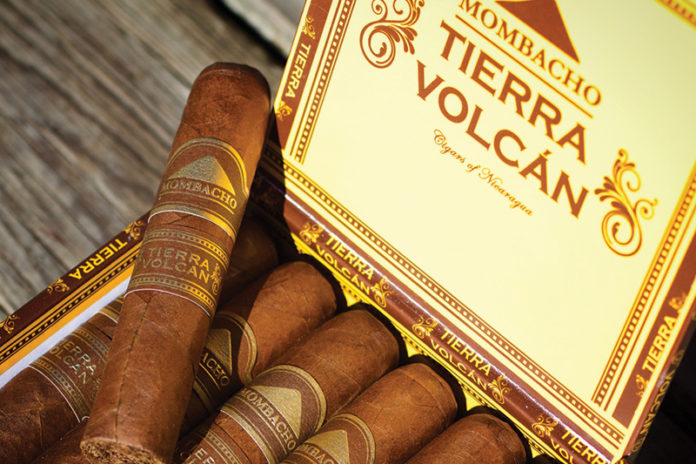 Mombacho Cigars has announced the launch of an exclusive international tour of cigar tastings and events to be held in the Dominican Republic. Mombacho Cigars is a boutique cigar manufacturer based in Granada, Nicaragua and has designed this new event series to help support the education and culture of tobacco and cigars around the world.
The events will be led by master blender and Mombacho president Claudio Sgroi. During these events, attendees will be offered five private tastings for cigar lovers in different venues located in Santo Domingo and Santiago. During these events, Sgroi will share valuable details regarding the history, science, culture and art behind the process of manufacturing and tasting a Mombacho-made cigar. These are things Sgroi has learned during his encounters with amateurs and experts, in a multi-sensorial experience, offering attendees the opportunity to enjoy and learn about Mombacho cigars and its brands in an intimate and attractive manner.
"It is very special to return to the Dominican Republic with Mombacho Cigars, because here I started my career in the tobacco industry in 2001, guided by master Henke [Hendrik] Kelner, famous internationally for his Dominican cigars. Here my passion for cigars was born, as well as deep experiences and knowledge that today I am pleased to share with all Dominicans and worldwide smokers," commented Sgroi.