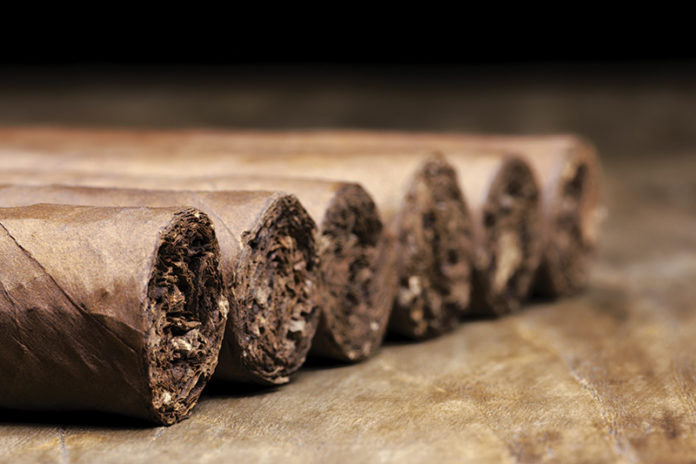 Washington, D.C., insiders frequently talk about grassroots activism. What is grassroots advocacy and why does it matter to you? The thing about grassroots—despite being a common phrase used in D.C. and during elections—is that it has nothing to with "the establishment" or professional lobbyists and everything to do with you.
Grassroots advocacy is when the general public directly contacts their local, state or federal elected officials regarding an issue. Generally, not-for-profits or professional trade groups, like the International Premium Cigar and Pipe Retailers Association (IPCPR), solicit this interaction because of a pending legislative or regulatory issue that could impact you or something you care about, such as your business.
Unlike direct lobbying, citizen-based activism connects elected officials to their constituents directly. This is a meaningful interaction because elected officials want to hear from the people who elect them to office. Keeping their constituents happy increases their job security, after all. Grassroots advocacy can be even more impactful if the constituent is a small-business owner—a job creator—in an elected official's district.
Grassroots mobilization has proven to be an effective method of lobbying. Its popularity has grown in recent years as new technologies make it easier for associations to communicate with their members and for constituents to communicate with their legislators. It is not uncommon for small organizations to mobilize hundreds or even thousands of members when issues arise.