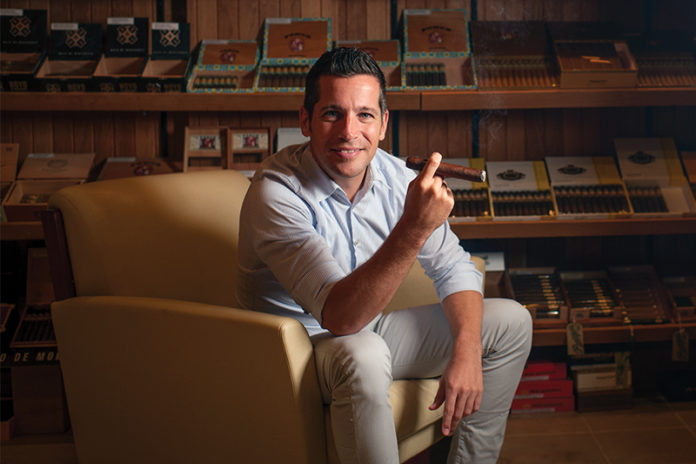 Regis Broersma was named President of General Cigar Co. back in 2015 and since his appointment the company and its iconic brands have undergone a youthful, exciting reinvention. In part 1 of Tobacco Business' feature on Broersma [read here], we explored his background in the tobacco industry. Now, we delve into his experience with cigars, his take on General Cigar's portfolio of products and prediction for the cigar industry in the years to come.
Tobacco Business: You've worked in six countries. How do cigar markets compare globally? What have you learned from your international market experiences?
Regis Broersma: Having worked now in the U.S. (two times), the Netherlands (two times), the Czech Republic and Slovakia, Germany, the United Kingdom and Denmark, I have experienced the differences in consumer taste preferences and the way they are drawn to certain brands. Basically the difference with the U.S. is that many of the brands on the market have been made just for the U.S. market. In markets where Cuban cigars have been readily available, the consumer preference has shifted. In a market like Germany, the trends are very clear: Honduran, Dominican and Nicaraguan brands are winning against Cuban brands.
What I have learned most from my international experiences might not surprise you: Every country has its own uniqueness, its own culture, its own way of communicating and its own sense of design, brand connection and taste profile. What works for a Czech might not work for a German or for a Brit. With handmade cigars, we are in a unique position that we can tailor our cigars to those local needs, like we do in the U.S. I learned to adapt; I learned to listen and not presume that what works in one country will work in another.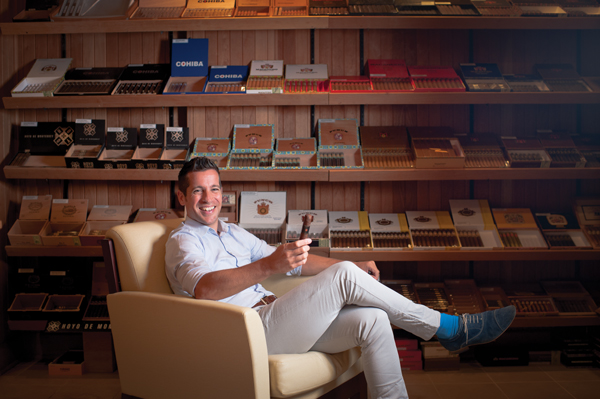 Broadly, what do you see as the biggest challenges ahead for the company? The biggest opportunities?
I'm Dutch, so I'm very direct. That said, I'll start with the elephant in the room. The FDA is a challenge, for us and for the entire industry, but the tobacco industry has always had challenges and opportunities. Considering our leadership position in the category, we believe that if we were to give up, the industry would decline. We're certainly not going to let that happen. Compliance is vital, and with our resources, the risk is mitigated. We are in a very unique position, having a vast library of amazing blends released before the predicate date of [Feb. 15, 2007]. We are focused on surprising and delighting our retail customers and consumers, and by doing so will ensure an exciting future for the category.
Brick-and-mortar is a focus for us. This is an important point of consumer entry into the category, and we are intent on creating and enhancing our partnerships with retailers to support the sale of our cigars. It's not just about selling a cigar into a shop—
it's about putting the right programs in place to drive consumer pull at the retail level.
There is a lot of opportunity to flex our marketing muscle and to leverage the people we have on the street: sales, marketing and brand ambassadors. I have empowered my team to respond to retailer needs and to make decisions that allow us to support the brick-and-mortar channel. Building partnerships with our customers and driving excitement among cigar smokers is something my entire team is tasked with doing.