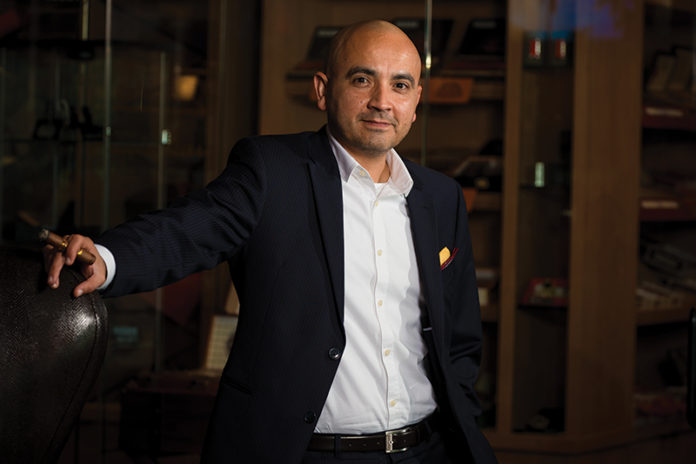 A business is only as successful as the person who leads it. Rene Castañeda, president of Villiger Cigars North America, has spent the past two years coming up with solutions for the company's problems. In 2016, Villiger Cigars North America had gotten off track. There was a massive public overhaul of the company's management; the company needed to grow, but it also needed to become financially stable. It needed a new leader, and Castañeda was tapped for the position.
Castañeda lost no time bringing the company back on track with a strong portfolio of tobacco products on the market. Recently, Tobacco Business sat down with Castañeda to discuss his career, how he turned things around for Villiger and get some tips for other professionals taking on positions of leadership in the industry.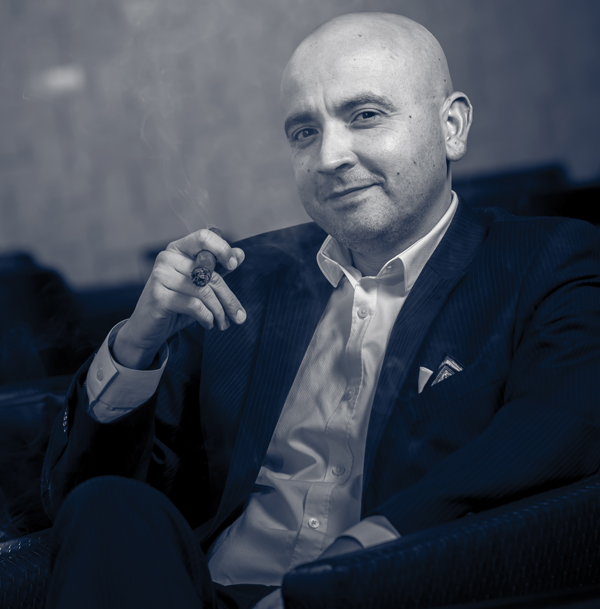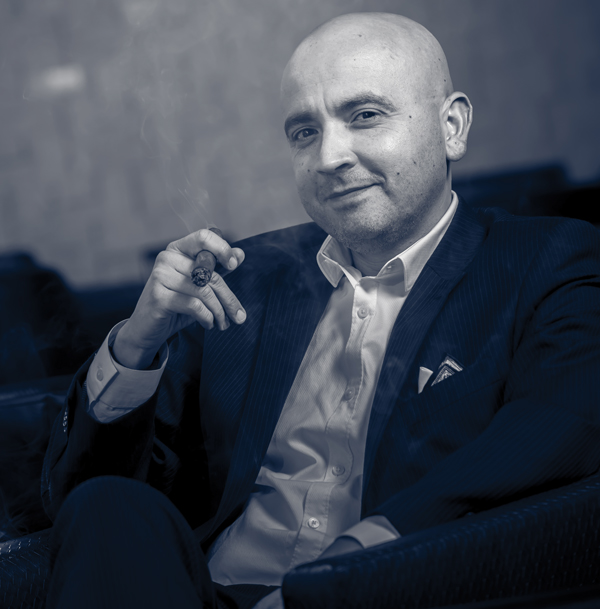 LEARN TO RELATE TO PEOPLE
Castañeda began working in the tobacco industry in 1997, during the Cigar Boom, starting off as operations manager for Miami Cigar & Co. Gradually, he moved into sales and was later promoted to vice president of sales and marketing. The first lesson in leadership Castañeda learned was to identify opportunities and embrace them.
Castañeda never imagined he would be the president of a premium cigar company almost two decades after accepting that first position at Miami Cigar & Co. "When I started, I didn't know anything about cigars. I didn't even smoke," he confessed. "I soon caught the tobacco bug, and once that tobacco bug bites, it never lets you go."
Every position Castañeda has held in the premium cigar industry has contributed to his overall professional development. Each one offered him the chance to better understand tobacco products, to learn to value the consumers, and to help educate him on all the moving parts and intricacies of the industry. The most important lesson he learned, however, is one that he relies on the most as the president of a company: how to better relate to people.
"I am lucky to have traveled extensively during my years in the industry," he says. "Because of that, I have been fortunate enough to meet all kinds of people from all walks of life. Being able to relate to colleagues, customers, employees and partners is vital."