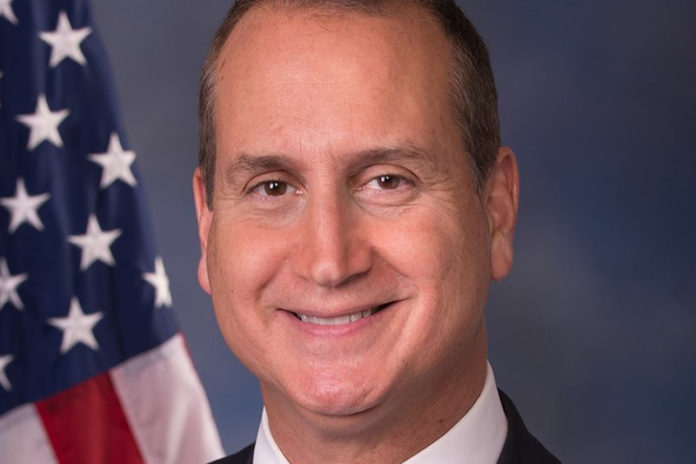 During a budget hearing on Feb. 14, 2018, Congressman Mario Díaz-Balart (R-FL) directed a question to members of Congress and the Administration on the subject for premium cigar regulation.
Díaz-Balart raised concerns toward the regulation of premium cigars and questioned the U.S. Food and Drug Administration's accountability when it comes to enacting regulations that lacked cost-benefit analysis. Mick Mulvaney, director of the Office of Management and Budget (OMB), acknowledged that the Trump administration has new standards for application of cost-benefit analysis for regulations and that the OMB will be making sure the FDA adheres by and meets this new standard. He also expressed his and the OMB's willingness to work with Diaz-Balart and others on the issue of premium cigar regulation.
In a press release, the International Premium Cigar & Pipe Retailers Association (IPCPR) commented: "IPCPR applauds Congressman Diaz-Balart for continuing to raise concerns over regulation of premium cigars. We are also encouraged by the Director's ongoing commitment to regulatory fairness and remain committed to engaging Congress and the Administration on this critical issue."
To watching the hearing, see the video below (forward to 55:18).
For all the latest legislation and FDA news impacting the tobacco industry, click here.