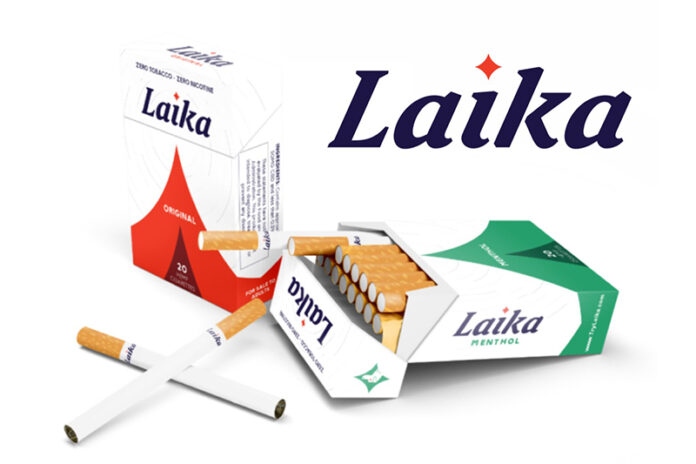 Cajun Cigar Czar, LLC has entered into an agreement with WestCann Holdings, Ltd. through its wholly owned subsidiary Laika Brands, LLC to sell and distribute Laika hemp cigarettes to brick-and-mortar stores throughout the U.S.
Dustin Prudhomme, CEO of Cajun Cigar Czar, has created a network of 500 retail partners nationwide for the distribution of premium handmade cigars. This distribution network caught the attention of Laika, a company based in Las Vegas that manufacturers hemp-based tobacco replacement cigarettes. Laika hemp cigarettes are tobacco and nicotine free and provide the smoker with full flavor. Laika's first line of Original flavor will be followed by a Menthol and later a Smooth product line.
"We at Cajun Cigar Czar are excited about this new partnership with WestCann," states Prudhomme. "I strongly believe that hemp cigarettes will quickly make tobacco cigarettes obsolete. Laika hemp cigarettes boast great flavors without tobacco, nicotine, and are in general, much safer than tobacco cigarettes. We believe that Laika hemp cigarettes has strong potential to create an additional revenue stream for our retail partners."
For additional information on Laika hemp cigarettes, visit TryLaika.com.