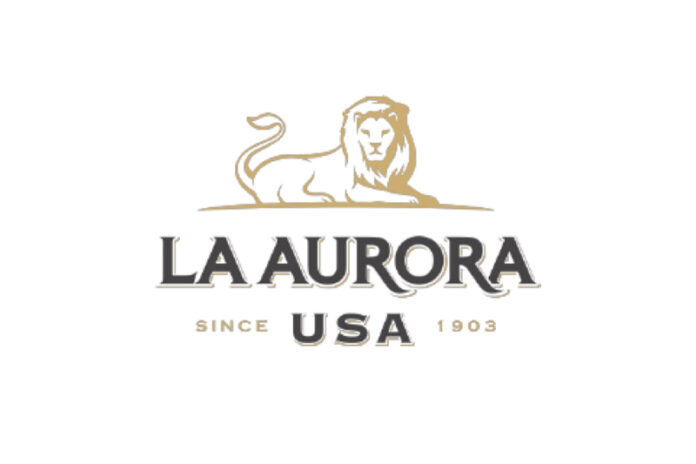 Changes are in store for La Aurora come 2023. Last week, the company announced that it would be taking over its U.S. distribution beginning April 1, 2023. This moves ends the distribution agreement the company had established with Miami Cigar Co. for nearly three decades. Miami Cigar Co. will continue to fulfill orders of La Aurora in the U.S. up until April 1, 2022.
La Aurora's new U.S.-based distribution company will be called La Aurora USA, LLC (LUSA). Heading the company will be Ed McKenna who will serve as its CEO. Previously, McKenna served as director of marketing at General Cigar Co., a subsidiary of Scandinavian Tobacco Group (STG). John Ferrigan will serve as La Aurora USA's national sales director. He also worked at General Cigar Co. as a sales manager and previously served as a regional sales manager at Rocky Patel Premium Cigars.
In a press release, La Aurora owner Guillermo León commented: "I look forward to the contributions from Ed and John, along with those from the LUSA Team, in shaping and driving La Aurora's future growth in the most important US premium cigar market. With that, I am certain that the best from La Aurora is yet to come for our valued customers."
La Aurora plans to build out a national salesforce that will cover different regions of the U.S. in addition to establishing and maintain a relationship with key major accounts.
Though its distribution agreement with Miami Cigar Co. is ending, the two companies will continue to work together. La Aurora is a manufacturing partner of Miami Cigar Co. and makes such brands as the popular flavored cigar line, Tatiana. This manufacturing partnership will continue despite the distribution agreement coming to an end.
La Aurora has been in business since 1903 and is known as being the longest running handmade cigar factory located within the Dominican Republic. With the establishment of La Aurora USA, this will be the first time in the company's 120-year history that it has handled its own distribution in the U.S. and hasn't worked with a third party company.
For all the latest news from La Aurora, visit laaurora.com.do.