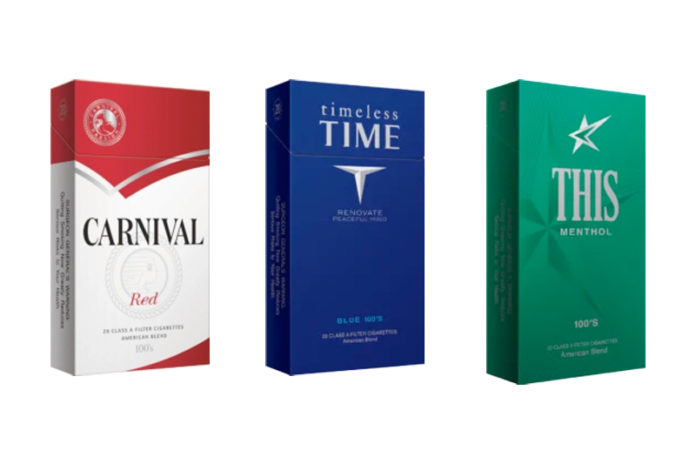 According to a report in the Korea Herald, KT&G Corp. will suspend its tobacco business in the U.S. for an "unspecified period." This news was revealed in a regulatory filing made on Tuesday, Dec. 14, 2021.
KT&G Corp. is South Korea's largest tobacco company. In the U.S., KT&G Corp. is ranked as the fifth major tobacco manufacturer. Based in Plano, Texas, KT&G Corp. launched in the U.S. market back in 1999 with the introduction of Carnival cigarettes. Since its launch, KT&G Corp. has also released two other cigarette brands–Timeless Time and THIS. The company cited increasing regulations and competition as two factors leading to its decision to hit pause on its U.S. tobacco business. The U.S. Food and Drug Administration's (FDA) plans to limit nicotine levels in an effort curb tobacco use and addiction was also a major factor in the company's decision. The mandatory tobacco escrow accounts for smoking-related legal settlements also made the U.S. market challenging and costly for KT&G.
It is estimated that the suspension of its U.S. business could cost KT&G Corp. $174 million in sales. This amount would account for 3.9 percent of the company's overall sales revenue in the past year.