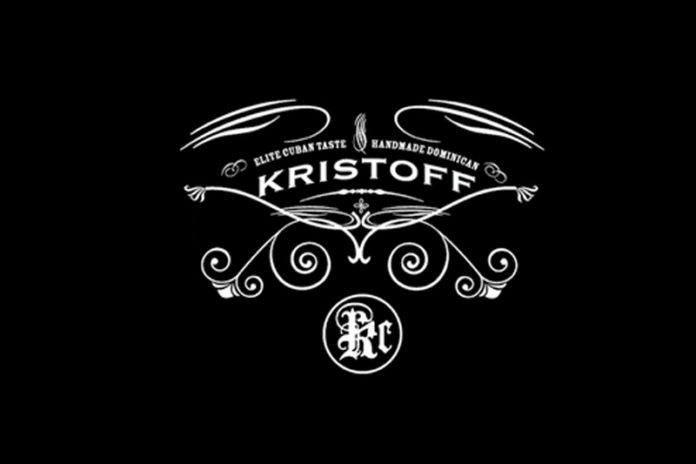 Kristoff Cigars' company sales structure is changing with the addition of a new Vice President of National Sales.
In a press release, Glen Case, owner of Kristoff Cigars announced that Jarrid Trudeau would be taking on the new position of Vice President of National Sales. "Jarrid joined Kristoff in October 2014. Since that time, he has set consistent record sales for the Northeast Territory during the last two, plus years. Moreover, Jarrid has assisted in the sourcing and interviewing of recent new hires for the Kristoff Sales Team. He will assume the day-to-day sales management responsibilities, and will be responsible for further developing sales and growth strategies for the U.S. market. In addition to his accomplishments at Kristoff, Jarrid has an impressive work hisotry holding executive and senior management level positions in the retail and fitness industries."
With Trudeau's new position, the company has announced that Dan Davison would be replacing Jarrid as the Account Executive for the Northeast Region. "Dan brings a comprehensive knowledge of the cigar industry, with years of experience in the retail environment," Case said. "Dan's passion for cigars and his outgoing personality makes him an excellent addition to the Kristoff family."
Kevin Hachey will assume the role of Account Executive for the Midwest Region, where he served as an independent sales rep in the boutique cigar industry.
For all the latest news from Kristoff Cigars, visit kristoff.com.