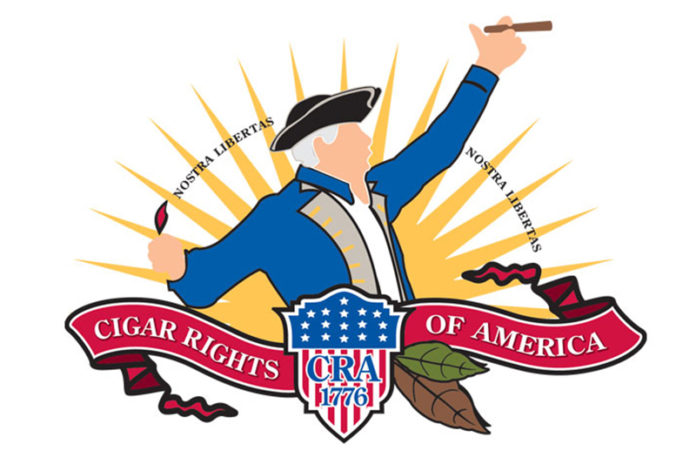 On November 8, approximately 128,389,674 Americans exercised their civic duty, and cast a vote for their preferred candidate to lead the United States. Awaiting Donald J. Trump are questions of assembling a government, national security, campaign promises on healthcare reform, infrastructure development, immigration, tax, trade—and that's just on the initial "100 days" agenda. However, also prominent on the president- elect's transition site is the topic of regulatory reform.
Measures such as the Regulatory Reform Act under the bipartisan leadership of Congressman Bob Goodlatte (R-Va.) and Congressman Colin Peterson (D-Minn.) seek to establish sound procedures for regulations that have greater than a $100 million economic impact. Cigar and other tobacco product regulation would fall within that.
The Trump transition has already released a statement noting, "Regulatory reform is [a] cornerstone of the Trump administration, and the effort will include a temporary moratorium on all new regulation…and a thorough review to identify and eliminate unnecessary regulations that kill jobs and bloat government."
Cigar Rights of America looks forward to working with the new administration on remediating the threat federal regulation poses to the premium cigar industry and building upon the work of the last five years with the message that this is a clear case of regulatory overreach that goes well beyond the congressional intent of the original Tobacco Control Act.
Fortunately for the cause of cigar politics—and due largely to the groundwork laid by CRA and the International Premium Cigar & Pipe Retailers Association— there is a foundation and established network of advocates in the U.S. House of Representatives and U.S. Senate.