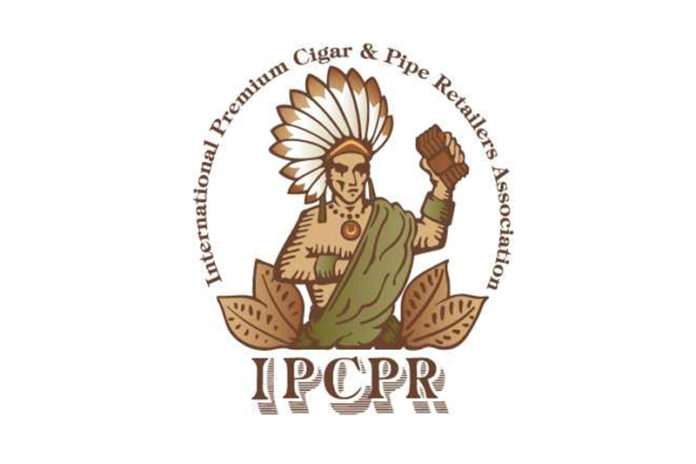 The International Premium Cigar & Pipe Retailer (IPCPR) association has announced a change in dates and venue for its 2017 IPCPR Convention & Trade Show. The show will now be held July 10–14 and held at the Las Vegas Convention Center (LVCC). Previously, the show was going to take place July 15–19 at the Sands Expo Center in Las Vegas until the Sands Expo cancelled the IPCPR's dates.
Craig Cass, IPCPR president, responded, "While this change has challenged IPCPR staff to relocate our show, we are very pleased to find a new home at the Las Vegas Convention Center so close to our original dates."
A change in host hotel, with room block for exhibitors and attendees, will be announced soon by the IPCPR. "Now that the hotel room block is de-coupled from the trade show floor, we think we can negotiate lower room rates for our members than we have been able to secure in the past in Las Vegas. We look forward to announcing these properties soon," said Scott Regina, Chair of the Membership and Trade Show Committee.