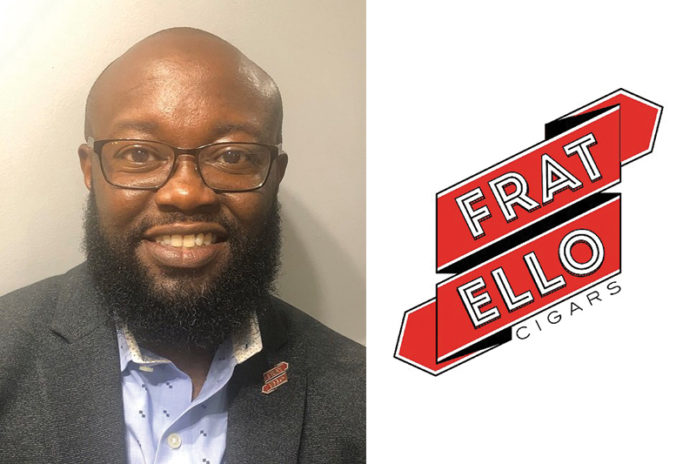 Fratello Cigars has named Justin Harris as its new director of operations. Harris will oversee the day-to-day operations of the company from its Springfield, Virginia, office. Harris' responsibilities will include customer relations, human resources, logistics, process and quality improvement, and new initiatives.
Harris has over 15 years experience as a human resources executive, specializing in management development and organizational behavior. He also has cigar industry experience, serving as as the creative director at CigarInsight.com and is a regular contributor to Cigar Journal magazine.
"I am beyond excited to welcome Justin to the Fratello family. I have known Justin for a few years. His sense of loyalty, perseverance and work ethic make him an ideal candidate to help us take Fratello to the next level," commented Omar de Frias, founder and president of Fratello Cigars.
"I am truly grateful for the opportunity to work with Omar and his team," commented Harris. "I've believed in him and his vision for Fratello Cigars since I meet him in 2014 while I was living in Nashville, Tennessee. I'm looking forward to helping grow the organization and brand by building strong relationships with our industry partners, retailers and consumers."
For all the latest news from Fratello Cigars, visit fratellocigar.com.