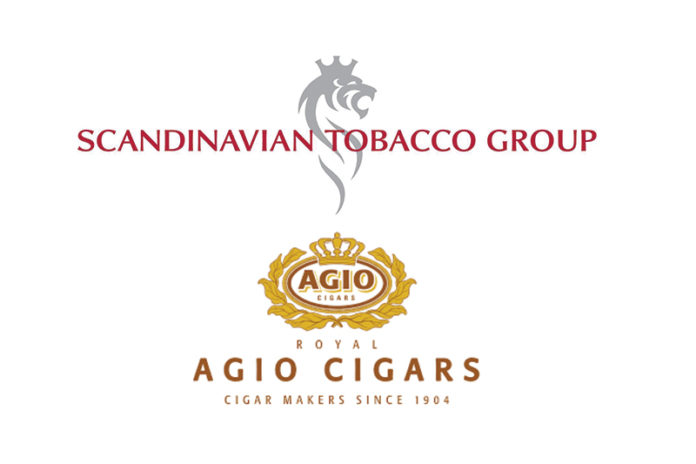 Scandinavian Tobacco Group has agreed on the terms and conditions that will allow it to acquire all shares of Agio Beheer B.V. from Highlands Beheer B.V., the holding company of Royal Agio Cigars.
The transaction is valued at EUR 210 million. The acquisition will be financed by cash at hand and debt. The acquisition was subject to satisfactory conclusion of a statutory employee consultation process in the Netherlands and subsequent completion will require approval from competition authorities in certain European jurisdictions. The completion of the transaction depends on these processes but is currently expected to occur in the first half of 2020.
Founded in 1904, Royal Agio is a leading European cigar company with a strong cigar portfolio that includes machine-made brands such as Mehari's, Panter and the handmade brands of Balmoral and San Pedro de Macorís. Royal Agio is based in Buizel, the Netherlands and has approximately 3,2000 full-time employees. Its produces are sold in approximately 90 countries, with a majority of net sales generated in The Netherlands, Belgium, France, Germany, Italy and Spain. Royal Agio's reported annual net sales in 2018 were EUR 133 million with an EBITDA of EUR 18 million.
"I am very pleased and proud that we have taken this important step towards an acquisition of Royal Agio," commented Niels Frederiksen, CEO of Scandinavian Tobacco Group. "If completed, the acquisition will be an important step in our ambition of becoming the global leader in cigars, as it significantly strengthens our position in several key machine-made cigar markets in Europe and enables us to deliver an attractive range of cigars of the highest standards to our consumers."
Boris Wintermans, CEO of Royal Agio Cigars, added: "This decision has not been easy. We have a wonderful company with highly committed employees and loyal business partners, some of whom have been working with us for over 50 years. But the combination of the two companies will be in a better position to deal with the financial consequences of ever-increasing legislation and regulations. We carry responsibility for the continuity of Agio and consider our decision to be inevitable in the long term. When the buyer came forward, we began constructive discussions regarding the benefits and resilience the combination of our companies could achieve."
In the coming period, it will be business as usual in all parts of the company according to the press release announcing the acquisition. "We are now focusing on a proper dialogue with the works councils and staff representatives within our company, and of course we are committed to communicating responsibly with our employees," said Wintermans.
For all the latest news from Scandinavian Tobacco Group, visit st-group.com.