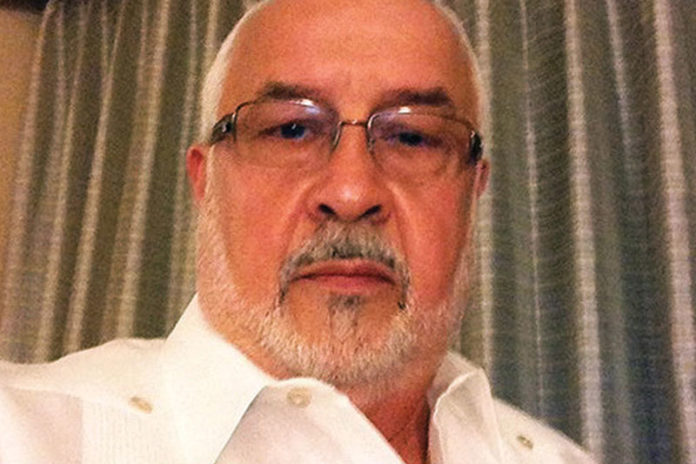 Bahama Mamas, LLC, has announced the appointment of John Gonzalez as its new national sales vice president. Gonzalez is a veteran of the tobacco industry and has worked with several premium cigar manufacturers over the past 20 years including Grand Habano, Kuuts, Don Pepin/My Father. Gonzalez will play an important role in the rebranding of Bahama Mamas cigars and the future re-launch of more of its premium brands. He will report directly to Bahama Mamas CEO Roy MacLaren.
"Bahama Mamas is the kind of unique sales challenge I enjoy," Gonzalez remarked. "The premiums have always been good smokes at an affordable price, so now we're moving them up closer to what today's adult premium smoker looks for," he continued. "When I look ahead to where our quality and taste can be in the next few months, along with what we have in the pipeline, it's a bright future."
Bahama Mamas cigars were originally sold under the Havana Honeys brand in the 1990s. Currently, Bahama Mamas has two distinct product lines. The premium imported line consists of handmade sizes that range from Petite Corona to Robusto and Toro sizes. The cigars are handmade in the Dominican Republic and come in 20-count boxes. In addition to its premium cigars, Bahama Mamas also offers a range of Filtered 100s cigars available in 6 popular flavors.
Bahama Mamas and Gonzalez will be exhibiting at Tobacco Plus Expo (TPE) 2019 in Las Vegas, Feb. 11-13, 2019 at booth 2042.
For all the latest news from Bahama Mamas, visit bmcllc.us.