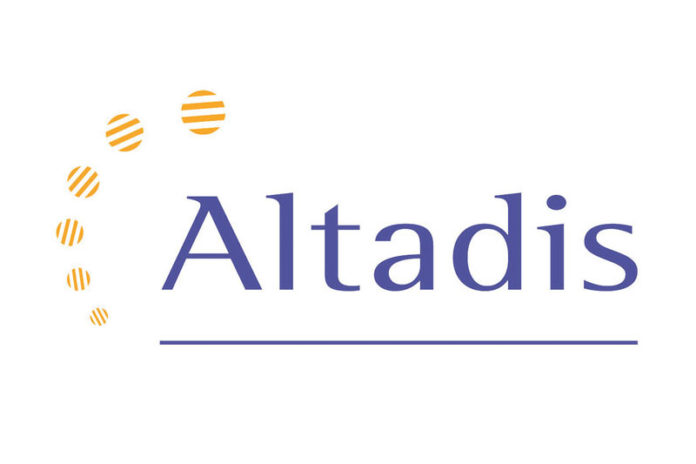 Altadis U.S.A. has announced some changes impacting its sales and marketing departments that will help support its growth in the U.S. premium cigar market.
In a press release, the company has announced that Paul Waller, who previously served as senior division manager of sales, will be the company's new head of sales.
"Paul has worked in tobacco for the past six years and is one of the most respected leaders in the Altadis business," commented Rob Norris, president of Altadis U.S.A.'s premium cigar division. "He will be responsible for field sales, key accounts and customer service. Paul is a natural leader who has fit into this key leadership role very quickly. I look forward to continuing to execute our strong and well planned field sales and key account strategy while providing top notch customer service."
Also, the company has announced that Brad Winstead would assume the role of Altadis U.S.A.'s head of consumer marketing. Previously, Winstead was the Vice President of sales for the company.
"Brad has worked for 13 years in Altadis U.S.A. and his understanding of the market, its adult consumers and the Altadis portfolio provides the opportunity to bring consumer centric initiatives to meet adult cigar smokers' interests," Norris said. "Brad will bring the same energy and passion to the marketing group that we have seen in our sales team for the past five years."
These moves complete the Altadis U.S.A. commercial team, Norris said, adding, "With Paul heading sales and Brad joining our trade marketing director, Oliver Hyams, these moves make us one of the strongest teams around, and allow Altadis U.S.A. to continue to capitalize on the growth seen over the past couple of years."
For all the latest news from Altadis U.S.A., visit altadisusa.com.