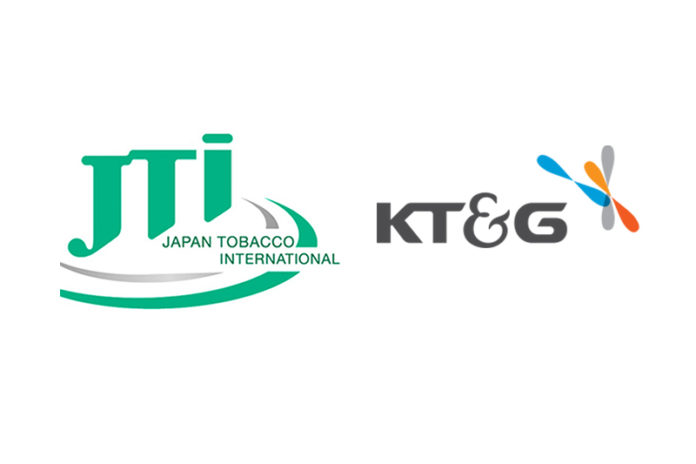 Japan Tobacco International (JTI) offloading its entire stake in Korean tobacco maker KT&G. News of JTI's business move on Dec. 4, 2019, sent shares of KT&G falling as the decade-long strategic partnership between the two tobacco businesses effectively came to an end.
JTI sold its 2,864,094 shares of KT&G in a block deal, its entire 2.1 percent stake in the Korean tobacco monopoly. Reasons for JTI's move are unknown. Some experts have suggested that JTI moving its Korean production to the Philippines two years ago is said to have removed the incentive for the company to invest in KT&G. Others suggest JTI's parent company, Japan Tobacco, is under pressure to make moves to improve its financial standing. Japan Tobacco has reportedly racked up 4.5 trillion won worth of M&A deals over the past three years, which has put a strain on its finances. Proceeds from the KT&G block deal are expected to reach 269.4 billion won. Korean consumers have been boycotting all things Japanese recently, causing JTI's retail market share in Korea to fall to 9 percent in July of this year, down form the mid-10 percent in the previous month.
According to reports, before selling its shares, JTI first sought a 2.0 to 3.5 discount. After hearing investor demands, the final price was set at 94,000 won ($78.8), a total of a 2.8 percent discount. As a result of the move, KT&G shares finished at 96,500 won on Dec. 4, 2019, 0.72 percent lower from the previous session.