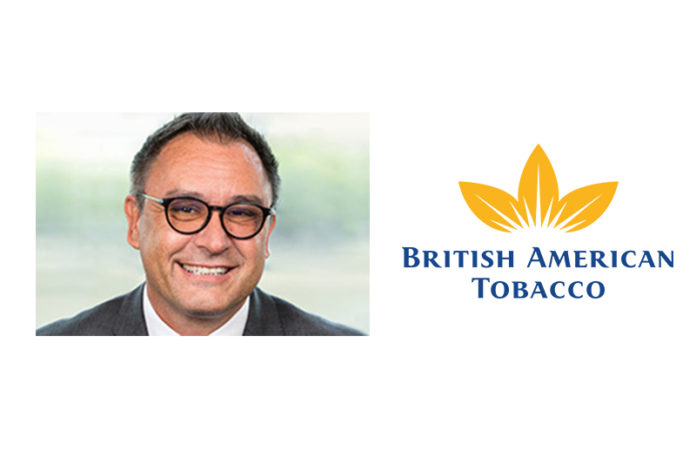 Days after revealing that Nicandro Durante would be retiring from his position of CEO of British American Tobacco (BAT) [read more here], the company is now ready to name his successor. Jack Bowles, who currently serves as BAT's chief operating officer for the company's international business, will takeover the CEO role once Durante retires in April 2019.
Bowles joined BAT in 2004, serving as CEO of BAT France and later becoming its managing director in the BAT listed subsidiary in Malaysia. In 2009, Bowles was appointed to the management board of BAT, serving as the regional director for Western Europe and later the regional director in both the Americas Region and the Asia-Pacific Region. In 2017, he took on the role of chief operating officer, where he currently works.
Richard Burrows, chairman of BAT, commented: "Having conducted a far-reaching succession process with strong external and internal candidates, the Board is delighted to appoint such an experienced and dynamic successor from within BAT. Throughout his career at BAT, Jack has demonstrated excellent strategic leadership; growing businesses, driving productivity improvements and building strong management teams. In his most recent roles, as Director, Asia-Pacific and, as COO, he has played a key role in developing our potentially reduced-risk products business.