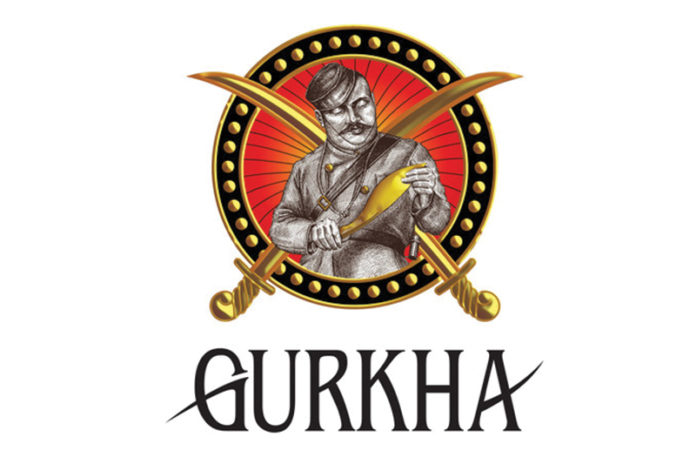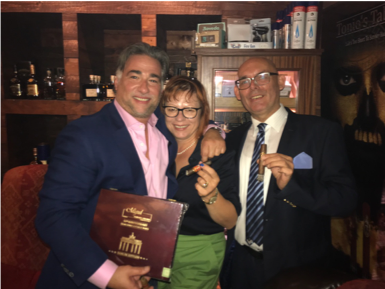 Gurkha Cigars is breaking new ground with the opening of its new–and first-European cigar lounge. On Sept. 12, Gurkha opened its first European lounge at Miguel Private Cigars in Berlin, Germany. Over 50 V.I.P. guests and clients were invited to this opening and private ribbon-cutting event.
"It fills me with pride that we have opened an exclusive Gurkha Lounge in Germany," said Torsten Reich, owner of Miguel Private Cigars. "In our lounge you get an excellent selection of fine cigars for every palate including two versions of the Lounge Exclusive Gurkha Dragon Cigar."
Gurkha has 20 exclusive lounges throughout the world and has plans to continue expanding its branded lounge program throughout 2019. This is all part of Gurkha's expansion plans into international markets, with its recent addition of distribution in Mexico and Italy. The company has plans to grow in Europe and Asia.