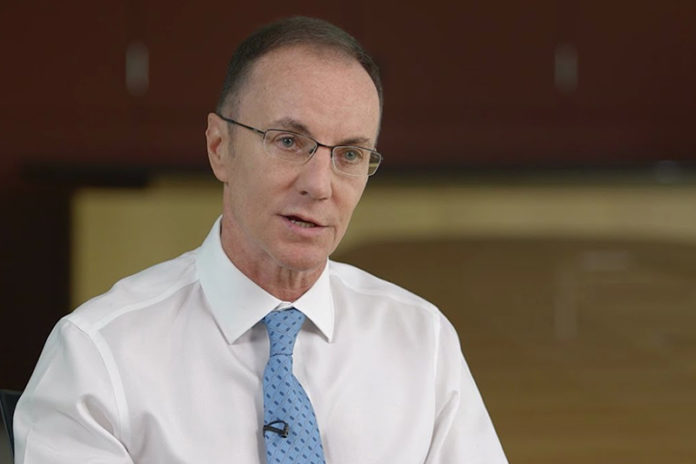 The man behind the helm of British American Tobacco (BAT) is set to retire in 2019. Nicandro Durante, the chief executive of BAT for over eight years, announced that he would be stepping down from his position and retiring in April 2019. Durante has been with the company for nearly 37 years, eight of those spent as the company's CEO.
"It has been a privilege to have led such a great company for the last eight years. We now have a growing potentially reduced-risk product business fully embedded in our organization and the integration of Reynolds has been successfully completed. I shall stay in place for the next six months to ensure an orderly handover to my successor," said Durante.
Durante is attributed as helping to transform BAT's strategy to adapt to the changing demand for tobacco products. BAT is considered to be one of the world's largest cigarette manufacturers with brands like Camel and Dunhill in its portfolio. Like many of the big tobacco companies, the company has had to deal with the growing demand for vaping products and in recent years has shifted its focus to growing the company's development of reduced risk products. Despite these changes, the company has experiences some loss of its market value and Druante's retirement adds doubt and more uncertainty about the big tobacco company's future.
Richard Burrows, Chairman of BAT, had the following to say about Druante's announcement. "Nicandro has been an outstanding Chief Executive. He was the architect of the current strategy to transform the business and, with the successful establishment of BAT's potentially reduced-risk products business and the acquisition of Reynolds American Inc., he has created a stronger, truly global tobacco and nicotine business. Through this period of great change, Nicandro has substantially grown the business, delivering consistent strong growth in both earnings and dividends during his tenure.