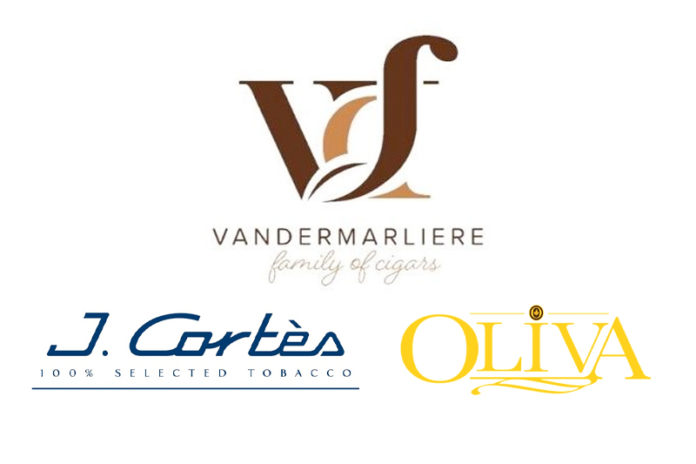 The J. Cortès and Oliva Cigars brands have been restructured under a new name–the Vandermarliere Cigar Family. Both companies have been owned and managed by the Vandermarliere family who feels the new name not only brings together these two divisions but places the focus on what unites both companies–family.
Under Vandermarliere Cigar Family, J. Cortès' focus will be on machine-made cigars while Oliva will lead the company's handmade cigar segments.
The Vandermarliere family entered into the tobacco business in 1926 when Maurits Vandermarliere began manufacturing cigars in the attic above his cigar shop in Moen, Belgium. As demand grew, he also grew his business by opening a small factory in a nearby village in 1936. Out of his 8 children, four of his sons–Marcel, William, Frans and Guido–and one of his son-in-laws joined the family's tobacco business, then called Ets. Vandermarliere NV. In 1965, Maurits' youngest son, Guido, joined the business and focused on exporting, a move that helped the company grow and enter into a new chapter.