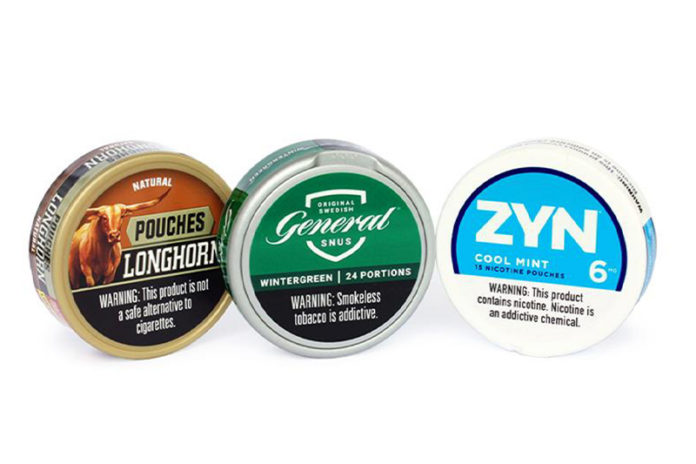 In the third quarter of 2021, Swedish Match continued to deliver double-digit revenue growth and also saw improved operating profit compared to the third quarter of the prior year.
In the third quarter of 2021, Swedish Match reported record sales with year-on-year revenue growth across product segments. Despite continued increases in spending associated with growth opportunities for smoke free products, the company also reported record operating profit from product segments. ZYN, the company's nicotine pouch, gained even more momentum in the U.S. and Scandinavia markets, contributing to increased sales and higher operating profits. The sales of natural leaf varieties of cigars outpaced that of HTL cigars. Swedish Match's lights business experience robust performance overall which also added to the company's increased earnings.
In its interim report, Swedish Match Lars Dahlgren issued the following statement:
"While year-on-year earnings growth in the third quarter was lower than for the first six months of the year, we reported record sales and operating profit from product segments. Our businesses generally demonstrated strength and we are very pleased that we have been able to ramp up our investments for growth. We expect the growing demand for modern smokefree products to continue in our core markets and through innovation and market insight, building upon our strong platforms and trusted brands, we continue to take great strides toward our vision of a world without cigarettes."
Dahlgren went on to describe the growing popularity of ZYN, which the company is ramping up its marketing investments toward in hopes of driving awareness, engagement and loyalty from both trade and consumer markets. More consumers, both in the U.S. and abroad, are turning toward nicotine pouches as an alternative to traditional combustible tobacco products.
Swedish Match also provided an update to its efforts to spin off its U.S. cigar business into a stand-alone entity, which was announced earlier this year [read more here]. The company is still in the early stages of this effort which Dahlgren believes will setup the company's cigar products for even more growth and opportunities.