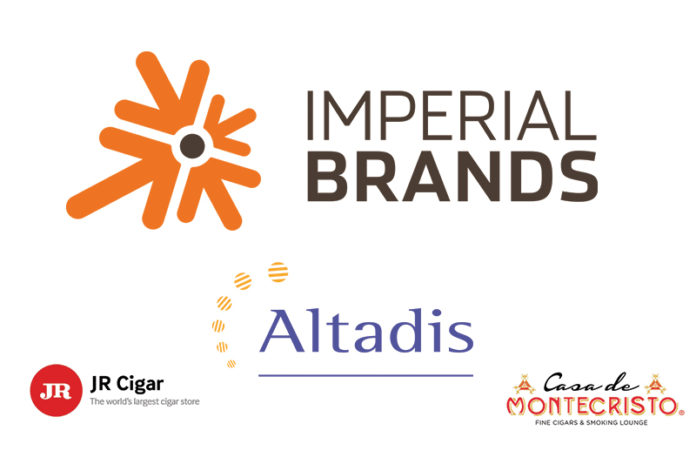 Imperial Brands PLC has provided an update on the sale of its worldwide premium cigar business. The sale of its business that includes Altadis U.S.A., JR Cigar, Casa de Montecristo and factories including Tabacalera de Garcia has been in the news since April 2019.
Earlier this year, it was announced that Imperial Brands has found buyers for its business and was expecting to make $1.33 million for the deal [read more here]. Profits from the sale will be used by Imperial Brands to reduce debt. Due to COVID-19, the timetable for the sale has been delayed slightly and is now expected to occur on Oct. 29, 2020.
The purchasers–Gemstone Investment Holding, Ltd. and Allied Cigar Corporation, S.L.–have already made a non-refundable down payment to Imperial Brands. In addition, the purchasers have agreed to pay a further non-refundable down payment to Imperial brands by Oct. 7, 2020. Imperial has also agreed to provide a six-month vendor loan at completion of up to €250 million while the purchasers finalize long-term financing arrangements.