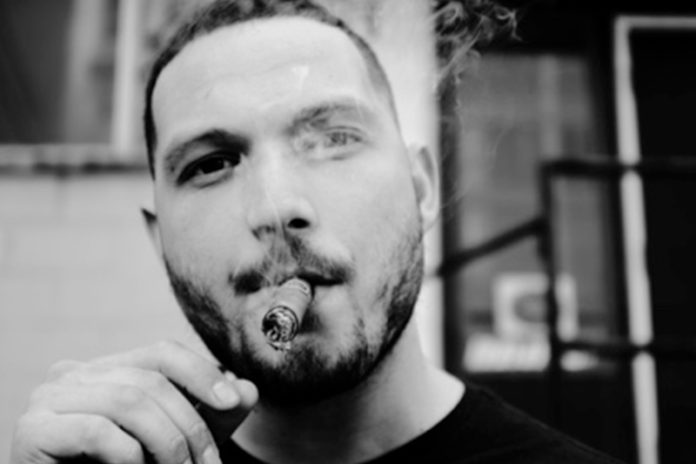 Dave Imber has been named vice president of CigarClub.com, a monthly subscription service for cigars. CigarClub.com was launched in 2016 and offers cigar smokers a personalized monthly selection of cigars based on their taste profile and preferences.
Imber joined CigarClub.com as its director of marketing. In his new role as vice president, Imber will lead a team responsible for the business' marketing, vendor relations, new customer acquisition, product development and B2B partnerships. Imber also will oversee CigarClub.com's CigarClub Customs subscriptions that focuses on small batch and custom cigars, which will be available in 2021.
"The growth of CigarClub.com and our associated brands have necessitated a significant expansion in the number of team members I have the pleasure of getting to work with everyday," said Jeff Zeiders, ceo and co-founder of CigarClub.com, in a press release. "I'm thrilled for Dave to move into this new role and help steer the ship as we enter many new exciting channels in 2021 and beyond. Our team is spread throughout the U.S., and being able to trust Dave to lead our creative and partner efforts is proof of his ability to get the job done, and then some."
Imber will be based in the company's Cincinnati office. Additional information on the subscription service can be found at CigarClub.com.