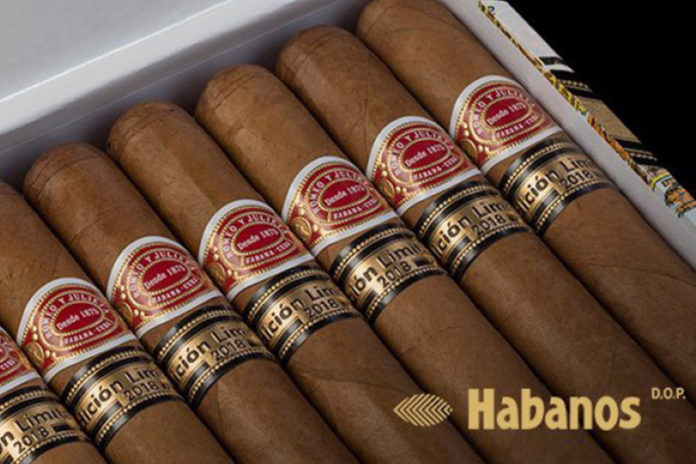 To help celebrate the 30th anniversary of Havana House Cigars & Tobacco, Canadian cigar enthusiasts can look forward to a very special release. The Romeo Y Julieta Tacos, 2018 Limited Edition is set to be a special release from Havana House Cigars and Tobacco.
Since 1875, the Romeo Y Julieta marca has become a highly demanded cigar by those seeking a cigar with a harmonious blend and excellent aroma. In addition, Havana House Cigars & Tobaccos will exclusively be releasing the Diplomatico Nortenos 2018 Canadian Regional Edition to mark the special anniversary. Following the Cuban Revolution, Diplomáticos was the first new brand of Cuban cigars released and produced commercially for sale to the public. With the threat of Canada's S-5 Bill which would force all tobacco manufacturers to use plain packaging [read more here], this could be last Canadian branded cigar released, even though this is a traditional Cuban cigar.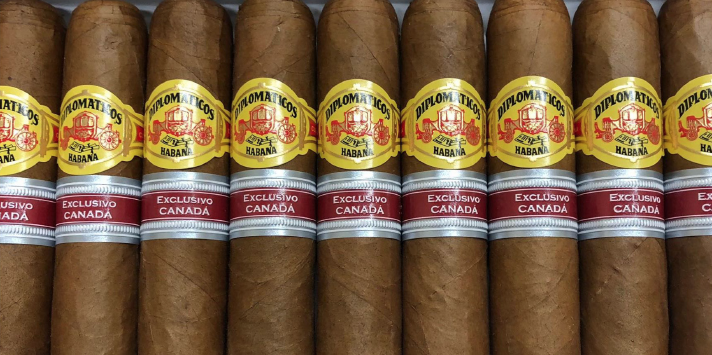 Havana House Cigars and Tobacco was founded by Thomas Hinds in 1988 and established itself as one of the leading importers and distributors of Cuban-made cigar brands in Canada. In 1994, Sir David Tang purchased Havana House Cigar & Tobacco and has grown to include three La Casa Del Habano; 35 Habanos Specialists and 180 tobacconists across Canada. Havana House & Tobacco carries over 350 premium Cuban cigars and is active in the community, including lending its support to and organizing private events, dinners, cigar tastings, golf tournaments and other activities.
On Sept. 12, 2018, it will be holding its invite-only 30 Year Anniversary Party at the Island Yacht Club. Entertainment will include performances by musical artist Yulaysi Miranda Ferrer, the 2017 winner of the television contest Sonado en Cuba. The event will also debut these two special releases that will be available only in the Canadian retail market.
For all the latest news from Havana House Cigars & Tobacco, visit havanahouse.com.