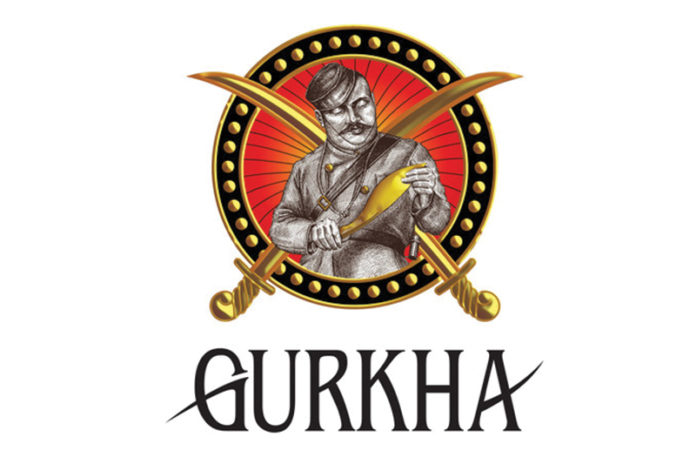 Gurkha Cigars has begun hosting weekly virtual herfs on Zoom to stay connected with cigar connoisseurs and cigar retailers as the world deals with the challenges of COVID-19 and the resulting social isolation. Every Saturday at 9 p.m. EDT, Gurkha's vice president of sales, Juan Lopez, hosts the virtual hers, which feature a special guest. In each episode, Lopez and the special guest chat, share stories, answer audience questions and give away prizes. Other Gurkha staff also join in and Gurkha cigars are highlighted, discussed and paired with spirits. The Gurkha weekly herf gatherings are intended to be a fun and light-hearted social hour with Gurkha staff and featured guests and are designed to prevent anyone from smoking alone.
To tune in and participate, guests should either use Zoom at https://zoom.us/…/regist…/vJYld-6rqj0ixwyVWWEWyd81YT3C_d9dHw with the ID number 128-073-468; or visit the Gurkha Cigars' Facebook page.
For additional information visit gurkhacigars.com.