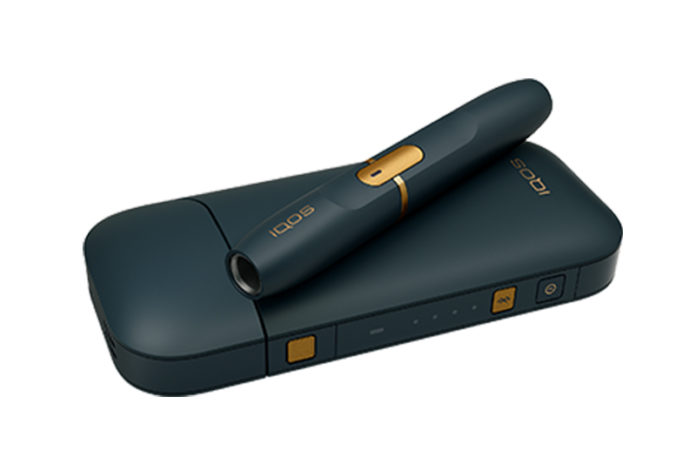 British American Tobacco (BAT) is going after its competitor, Philip Morris International, Inc. (PMI) with claims of patent infringement. The technology used in PMI's heat-not-burn device, IQOS, is the source of the patent suit as interest and the demand for the new device continues to climb while traditional tobacco sales are in decline.
BAT has filed two patent infringement claims in the U.S. against PMI–one through the Virginia federal court and the other through the International Trade Commission (ITC)–seeking payment for damages caused by PMI's alleged infringement and an injunction on importing the product. PMI, in collaboration with Altria, began selling IQOS in select markets in the U.S. last year, beginning with Atlanta, Georgia and followed by Richmond, Virginia and the intent to roll out the device in Charlotte, North Carolina [read more here].
BAT's lawsuit claims that IQOS' heating blade technology was based on an early version of the technology found in BAT's own heat-not-burn device, glo. BAT has filed an application with the U.S. Food and Drug Administration to review and approve glo for distribution in the U.S. [read more here]. IQOS, however, already has that approval from the FDA, giving it an advantage over BAT and other competitors with similar devices. BAT has plans to distribute glo in Germany sometime in 2020. BAT has not disclosed the among it is seeking from PMI in damages from the various lawsuits.
For all the latest news from British American Tobacco, visit bat.com.