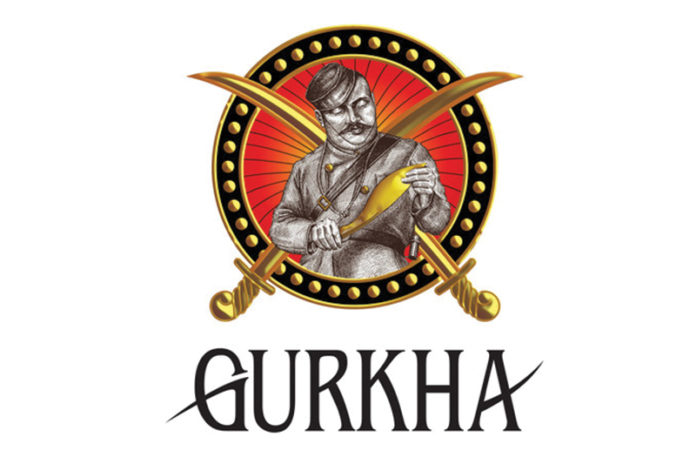 In preparation for the holiday season, Gurkha Cigars has something for those looking for a truly luxurious, memorable experience. The company has announced super luxury packages that include travel, accommodations and the chance to create their own unique cigar blend.
"For the person who has everything, the uniqueness of the experience is very important," commented Kaizad Hansotia, CEO of Gurkha Cigars. "They can witness the behind the scenes of the cigar industry and create their very own cigars with customized bands, boxes … the works."
These super luxury gift packages are for those looking to give a gift where money is no object but an unforgettable experience is the end goal. Three of these packages are available:
The Royalty Package ($1,000,000): This package includes first class tickets from anywhere in the world to Miami, FL for a three night stay to visit the Gurkha Cigars headquarters. These VIPs will then visit Gurkha's factory in Nicaragua to blend and create 10,000 their own custom cigars. These cigars will include their own custom bands and boxes. The cigars can be infused with 1940 pre-embargo Cuban Tobacco and Remy Martin Louis XIII Black Pearl cognac. They will also receive a one-of-a-kind $200,000 humidor, a luxury Luggage set from Gurkha and a commemorative luxury watch to commemorate the experience.