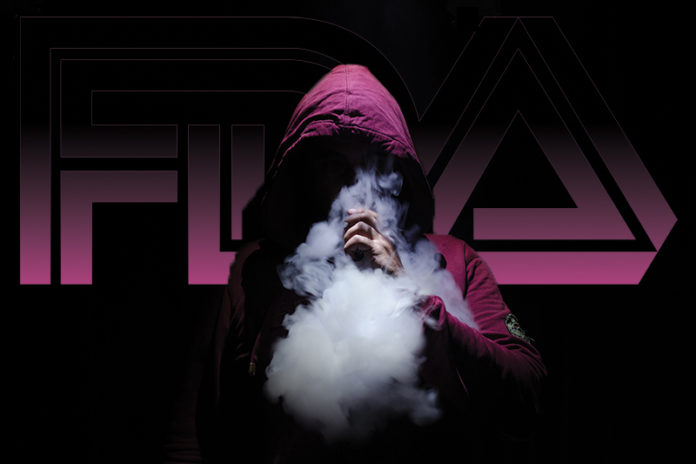 Imagine a world without vape or e-cigarette products. If U.S. Food and Drug Commissioner Dr. Scott Gottlieb has his way, this could very well become the reality in the U.S. based on recent comments.
Gottlieb and the FDA have not hidden its feelings toward the growing popularity of e-cigarettes and vaping. In 2018, a both retailers and manufacturers of these products found themselves under a great amount of scrutiny due to these products' appeal to minors. By the end of 2018, the FDA was referring to the youth's use of e-cigarettes and and vaping products like the popular JUUL device as an "epidemic". Now, Gottlieb admits that though the FDA has put pressure on companies in the category to change how their market their products and to end the practice of producing flavored products that would appeal to minors, that these actions have not yet delivered the desired outcome, which is ultimately to make e-cigarette and vape use unappealing to children.
Due to the lack of change, Gottlieb indicates he is now ready to implement more extreme measures, including pulling e-cigarette products completely off the market until they undergo a formal FDA approval process.
NBC News reported Gottlieb's comments which may indicate the inevitable showdown the e-cigarette and vape industry may face in 2019. "I'll tell you this. If the youth use continues to rise, and we see significant increases in use in 2019, on top of the dramatic rise in 2018, the entire category will face an existential threat," Gottlieb reportedly said during a recent meeting. "It will be game over for these products until they can successfully traverse the regulatory process."