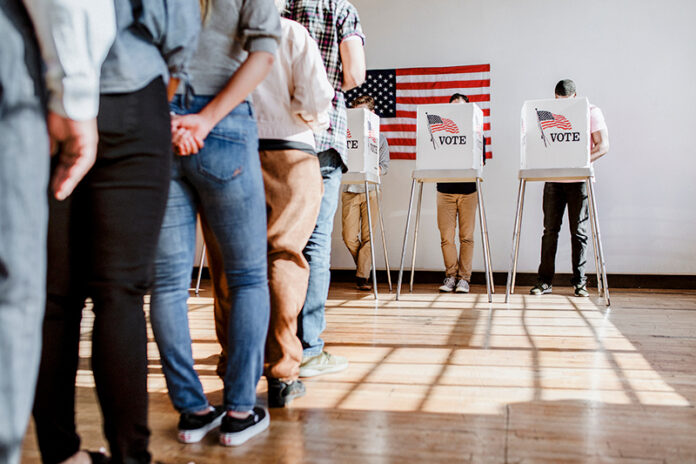 There's a lot more on the line for California-based tobacco businesses in this week's midterm elections. On the ballot this year is Prop. 31, a measure introduced with the aim of upholding or repealing S.B. 793 that banned the sales of flavored tobacco in both stores and vending machines throughout the state of California.
In 2020, S.B. 793–which banned all flavored nicotine products including vapes, cigarettes and menthol products–was passed by lawmakers [read more here]. There were some exceptions to the ban including premium cigars, pipe tobacco (loose leaf tobacco), and hookah. Those against the ban collected the needed number of signatures–over 1 million of them–to force the state to hold a referendum on the ban that was set to go into effect on Jan. 1, 2021. That vote on the referendum will happen on Nov. 8, 2022.
Both sides of this fight have garnered support. Michael Bloomberg, former mayor of New York City, has outspent the tobacco industry in an effort to help pass Prop 31, according to reporting from Politico. He alone contributed a reported $47 million to help ensure flavored tobacco products are banned. In comparison, Politico reports that the tobacco industry has spent $25 million in opposition to the proposed ban. In 2019, Bloomberg pledged to spend $160 million of his own money to ban flavored e-cigarette around the entire U.S. He's contributed to other efforts to curb the use of e-cigarettes and traditional cigarettes including supporting the successful 2018 effort to ban flavored tobacco products in San Francisco.
Those like Bloomberg who are in favor of the ban say that banning flavored products will make them less appealing to under-aged smokers. Those against the ban, however, argue that the ban is unnecessary since it is already illegal to sell tobacco products to people under the age of 21. They also say bans like this have historically proven to be ineffective.
Flavor bans are nothing new. In California alone, more than 130 local governments have implemented their own flavor bans according to the Campaign for Tobacco-Free Kids. The California Healthy Kids Survey reported that the number of youth that smoke or vape have begun to decline. A recently published National Youth Tobacco Survey reported that flavored disposable products is still popular among youth in America.
California residents can cast their vote on Prop. 31 on Nov. 8, 2022.