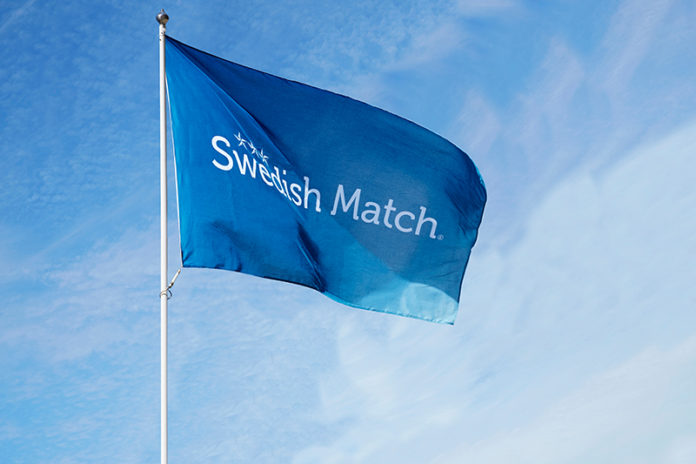 Philip Morris International (PMI) overcame some opposition to clinch 83 percent of Swedish Match. The deal amounts to $16 billion and will help PMI get closer to achieving its goal of being a smoke-free company that doesn't rely on the sale of traditional cigarettes.
Previously, PMI had stated that it would drop its bit if it did not reach the 90 percent threshold. Reaching this threshold would allow PMI to start a compulsory purchase of remaining shares. Despite missing its goal, PMI proceeded with the deal, stating it believes the target will eventually reached. Because of this prediction, Swedish Match's 10 largest shareholders accepted PMI's bid.
According to Reuters, Elliot Management had reportedly tendered its 10.5 percent stake in Swedish Match. Originally, it had been against PMI's offer. Jacek Olczak, PMI's chief executive, told Reuters that his company's intention is to make Swedish Match entirely private, making it to Swedish Match's shareholders best interest to tender their shares.
PMI has extended its offer until Nov. 25 in the hopes of raising its stake. According to Olczak, PMI's offer is now unconditional and extending its offer may lead to some index funds and other holdouts that have not already so to also tender their shares.
PMI has expressed interest in Swedish Match because of its popular tobacco-free nicotine pouch product, ZYN, in addition to its wet snuff "snus" products. Swedish Match's portfolio of tobacco-free products will help PMI achieve its goal of getting out of the cigarette business and to promote more smoke-free products. By purchasing Swedish Match, PMI will also be growing its presence in the U.S. market and can build on the products Swedish Match already has established in the U.S. market.
For all the latest news from Philip Morris International, visit pmi.com.