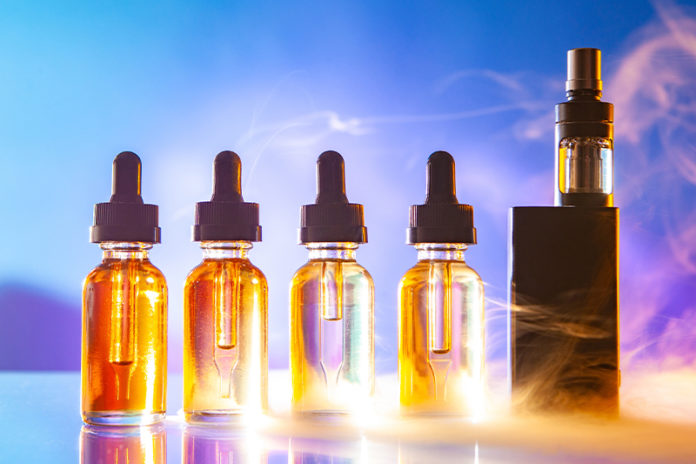 On Aug. 24, 2020, the California Assembly approved a ban on the retail sale of flavored tobacco products within the state. The ban would include candy and fruit-flavored e-cigarette and vapor products and menthol cigarettes, but is expected to exempt hookah, premium cigars and pipe tobacco products.
California's Senate Bill 793 (S.B. 793) has dominate headlines in recent months. Tobacco manufacturers have pushed back against the legislative bill, with some tobacco companies running advertising campaigns claiming that the bill discriminates against Black and Latino consumers by seeking to ban menthol cigarettes. As reported by the Los Angeles Times, Assemblywoman Shirley Weber (D-San Diego), who is the chairwoman of the California Legislative Black Caucus, responded to this accusation by calling it an insult that the "tobacco industry would make an effort to make us believe that mentholated cigarettes are part of African American culture, and that this is a discriminatory piece of legislation against Black people."
Sen. Jerry Hill (D-San Mateo), the author of the bill, set out to address the increase in tobacco use by young people. To do this, Sen. Hill felt that flavors needed to be prohibited in tobacco products, including cigarettes, chewing tobacco and in cigars. It was the growing popularity of e-cigarettes and vaping products that drove the bill through its various stages. The law limits consumer access to flavored tobacco products by banning them at the retail level. If passed, retailers who are found to be in violation of the law would case monetary fees up to $250 per violation. The bill also grants local municipalities to enact their own laws, that could be even stricter and more costly than those imposed by the state.
Assemblyman Jim Wood (D-Healdsburg) disagreed with the amendments that would exempt premium cigars, pipe tobacco and hookah products from the flavor ban but conceded that while exemptions of any sort are not ideal, "we all know we don't live in a perfect world" and that the exemptions were needed for the bill's overall passage. Many Republican lawmakers withheld their votes over concerns of the decrease in taxes that would be collected from tobacco products and pushed for the exemptions to be passed before voting on the final bill. One Republican lawmaker, Heath Flora (R-Ripon), argued that the bill would be ineffective if it does not include cannabis, hookah and cigar products and that these other industries needed to be dealt with.
The bill establishes several definitions for the exempted products, including premium cigars which were defined as a "cigar that is handmade, is not mass produced by use of mechanization, has a wrapper that is made entirely from whole tobacco leaf, and has a wholesale price of no less than twelve dollars." According to the bill, a premium cigar cannot have a non-tobacco mouthpiece and is capped by hand. Hookah retailers will have to meet several conditions under the bill, including having a valid license to sell tobacco products, to limit access to their business to those 21 years or older, and to abide by the same laws as all retailers do relating to the consumption of tobacco products on their premises.