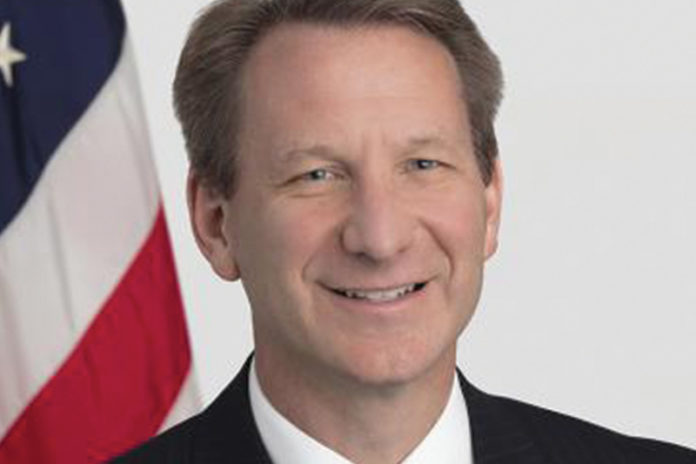 Pressure is mounting in the U.S. for the U.S. Food and Drug Administration (FDA) to act on the growing backlash aimed at vaping and e-cigarette use in the U.S. At a U.S. House Committee on Energy and Commerce hearing, acting FDA Commissioner Ned Sharpless faced a barrage of questions from U.S. representatives about how the FDA will respond to the mounting vape issues.
Sharpless told representatives that technically, all e-cigarettes that are currently on the market are illegal because they have not been examined and properly studied by the FDA. He went so far as proclaiming that "e-cigarette products are not safe" but that the FDA would not be responding with an all-out ban. Instead, the FDA is finalizing its compliance policy for e-cigarette and is looking at a temporary flavor ban that would leave room for flavored e-cigarette products to reappear on the market after manufacturers go through the premarket application process and prove to to the FDA that their products pose no threat to public health and are indeed a safer alternative to traditional cigarettes.
In recent weeks, there have been nearly 530 cases of a mysterious vape-related lung illness. While there has been some common links to THC and nicotine vaping and e-cigarette use in these illnesses [read more here], the Centers for Disease Control and Prevention (CDC) has yet to find one cause behind the illnesses. Those who have been diagnosed with the vape-related lung illness have suffered from shortness of breath, nausea, and chest pains. There have been 10 deaths related to the illness, prompting flavored e-cigarette bans in states like Michigan and New York with several more states now considering some form of a ban.