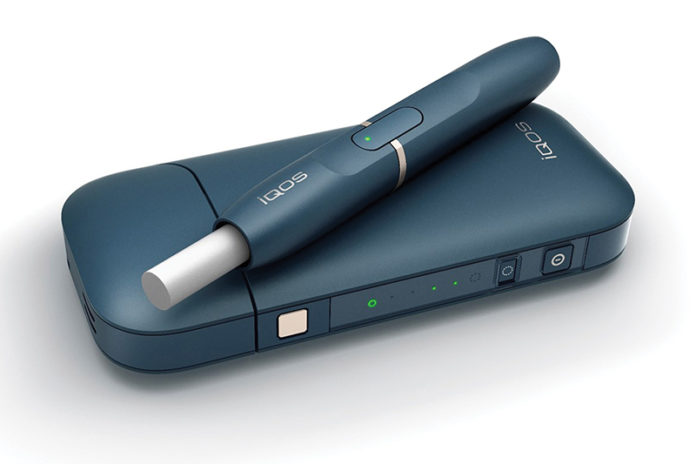 In July, the FDA announced a new regulatory plan to focus on reducing nicotine levels in cigarettes, with the purpose of reducing cigarette addiction. The agency plans to come out with a product standard to set a lower level of nicotine in cigarettes, but not until it receives comments from the industry and the public on whether it should forge ahead as planned or not. This has started many conversations, several initiated by the FDA itself.
"We truly find ourselves at a crossroads when it comes to efforts to reduce tobacco use," stated FDA Commissioner Scott Gottlieb. "But if we're going to meaningfully improve the public health, we need to be willing to take a hard look at our entire approach."
The FDA's new nicotine-focused framework provides companies a pathway to create new product innovations for consumers "to enjoy satisfying levels of nicotine without the risk of lighting tobacco on fire," Gottlieb said in a CNBC interview. "It's not the nicotine that kills you; it's all the other carcinogens in lighting tobacco on fire," he added.
Mitch Zeller, director of the U.S. Food and Drug Administration's Center for Tobacco Products (CTP), provided further insight into the FDA's new comprehensive regulatory plan for nicotine regulation at the National Association of Tobacco Outlets (NATO) regional education seminar in Denver this August. He stressed the agency's commitment to "striking the right balance between smart regulation and encouraging innovation of satisfying, less harmful products" while also making sure any product standard is "steeped in science" and is made with "robust" participation from stakeholders.
"This is not a spectator sport—this is a participatory sport," he stated.
From the investment side, Wells Fargo noted that while key questions surrounding the policy's timing and implementation remain unanswered, "We strongly believe this is realistically a multiyear effort (no less than two years, by law)" and "[o]verall, we were broadly encouraged by the tone and substance of Zeller's remarks."
Wells Fargo believes Philip Morris International's (PMI) iQOS heat-not-burn device could be a strong beneficiary of the FDA's new mandate, potentially driving even greater upside to its per-share price targets for PMI and Altria Group. However, in the near term, it expects "some level of overhang on valuations to persist given the uncertainty on timing/details of the FDA's strategy."
Morgan Stanley said it is revising its price targets and valuation methodology to reflect a "likely sustained valuation overhang" from the FDA's new tobacco regulatory plan, adding that it perceives this risk as "overly discounted" at its "top pick" British American Tobacco (BAT) and at Imperial Brands, and appropriately reflected in current valuation for Altria Group.