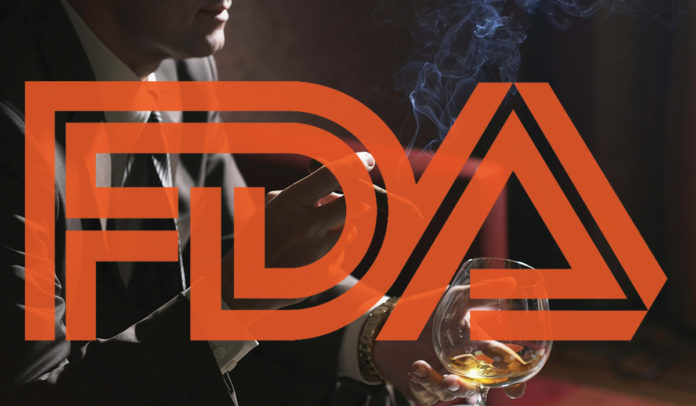 For those who think the fight is almost won in pulling back the regulations impacting premium cigars imposed by the U.S. Food and Drug Administration (FDA), think again. In late October, the FDA responded back to the cigar industry lawsuit, indicating that though the administration has changed since the deeming ruling was first announced, its attitude toward cigars has yet to catch up.
In a D.C. federal court on Oct. 25, 2017, the FDA took aim at the ongoing cigar industry lawsuit waged by the the Cigar Rights of America (CRA) and other cigar advocates, stating that the new regulations and expanded warning requirements and increased user fees were needed as cigars posed "underappreciated health risks."
The FDA urged the court to reject a request for an injunction against the rule from Cigar Rights of America and the International Premium Cigar & Pipe Retailers Association (IPCPR), and other cigar and pipe tobacco interest groups. This is all in response to the May 2016 deeming rule that through the Family Smoking Prevent and Tobacco Control Act gave the FDA the ability to regulate the sale of premium cigars, pipe tobacco, vape and e-cigarettes.
According to the FDA, the expanded warning label requirements [read more here] were a necessary step in preventing tobacco products from being marketed to minors and in battling consumer "misperceptions" that the regulated tobacco products were safer than cigarettes, an argument many premium cigar and vapor products have made in recent times.
"Cigars and pipe tobacco are addictive and pose significant public health risks–and those risks are widely under appreciated," the motion stated. "The regulations challenged here are entirely reasonable in view of those grave risks and the scheme established by Congress."