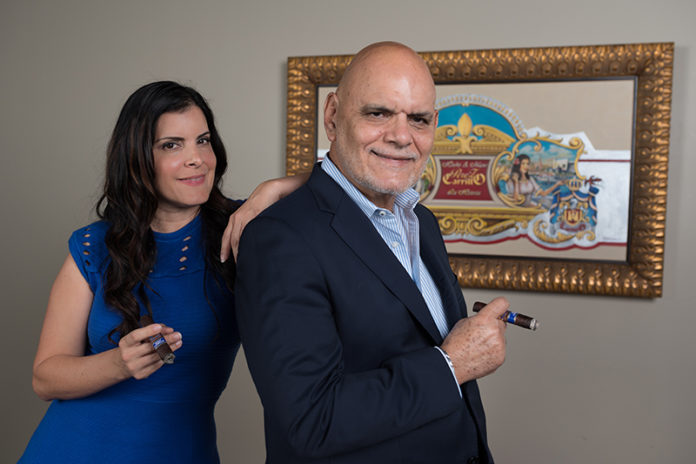 Are you looking to get ahead in the cigar industry? Here are three tips from industry veteran Ernesto Perez-Carrillo to help you find success:
Use only the best tobacco you can get. At the end of the day, it's the quality of the tobacco that is going to make the cigar what it is.
Have integrity in your company. People must know that you're going to treat them fairly, whether it's a retailer, consumer or your employees—they have to feel you are always going to deliver what you promise.
Be yourself. Have a mentor, learn and study their blending styles, but always strive to have your own identity and authenticity. A lack of authenticity will sow doubt into your work and your products and your cigars.
For more on Ernesto Perez-Carrillo, read the July/August 2021 cover story by clicking here.
This story first appeared in the July/August 2021 issue of Tobacco Business magazine. Members of the tobacco industry are eligible for a complimentary subscription to our magazine. Click here for details.