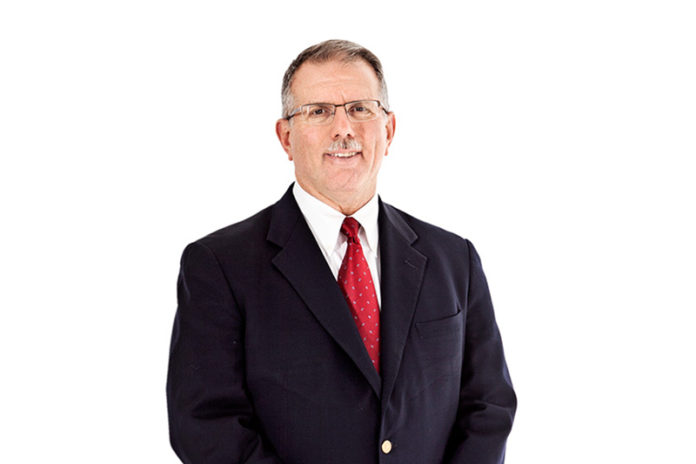 Craig Reynolds, the executive vice president of global handmade cigars at Scandinavian Tobacco Group (STG) and the president of Cigars International, has announced he will be retiring in May 2020.
Reynolds has been employed at STG since 2009 where he began as an executive vice-president before assuming the role of president in 2011 and executive vice president of global handmade cigars in 2016. Cigars International is a subsidiary of STG, which also owns General Cigar Company. Cigars International is the world's largest retailer which also owns several brick-and-mortar stores including Thompson Cigar Co., Cigar.com, CigarBid.com, PipesAndCigars.com.
Reynolds has overseen the acquisition of Thompson Cigar Co. [read more here] and of PipesAndCigars.com back in 2013. Cigars International has also been increasing its retail footprint with the addition of store locations in Texas, Pennsylvania and two new stores that are planned for Tampa, Florida.
A replacement for Reynolds has not yet been named but is expected to come in either quarter four of 2019 or early in 2020. Reynolds has told several sources such as Cigar Aficionado and Halfwheel that though his current contract will expire in May 2020, he may continue to serve within STG in an advisory capacity.
In the recent months, STG has been undergoing several personnel changes including a shakeup in General Cigar Company's marketing department and the most recent announcement that Regis Broersma, General Cigar Company's president, would be taking on a different role within STG and vacating his position at General Cigar Company [read more here].
For all the latest news from Scandinavian Tobacco Group, visit st-group.com.