As plain packaging legislation begins to grip the tobacco industry abroad, the importance and value of good design becomes even more clear. Packaging and design are oftentimes the hook and bait beyond a brand's name in capturing the attention of a consumer. Whether it's a bold color choice or an elaborate band that shimmers under a humidor's light, the way a company chooses to visually represent and communicate its brand's message is a key sales tool that many companies often don't fully take advantage of.
Cigar Package Design (CPD) is a creative agency based in Miami, Florida, that has made cigar design and marketing its primary business. CPD is dedicated to fulfilling the branding, packaging and marketing needs of the premium cigar industry. In 2014, Humberto Areas officially launched CPD, but even before its latest incarnation Areas spent over a decade assisting various premium cigar brands with their advertising needs.
"My goal with CPD was and still is to solve a problem and fill a void often found in small- to medium-sized cigar companies, and that is the lack of creative individuals who can come in and offer their branding and packaging design services," Areas explains.
Over the years, Areas' list of clientele has included such companies as Torano Family Cigar Company, Villiger Cigars, General Cigar Company, Fratello Cigars, Aganorsa Leaf, HVC Cigars, Duran Cigars, Southern Draw Cigars, Flor de Gonzalez and Casa Cuevas Cigars. From working with these various companies, Areas has learned that every cigar company has a great story to tell. These stories often include elements of family, passion, craftsmanship and a love for tobacco. Areas believes that every manufacturer wants to document their story and put their fingerprint on the cigar industry. As a designer, he's been tasked with bringing their stories and values to life through visual design. Now he's sharing his creative process and revealing how manufacturers can best utilize design to help sell their brands.
The Problem-Solvers
Before any design work begins, Areas asks each client a series of questions to help find out what exactly they're looking for. These brainstorming sessions are very important—this is how Areas comes up with important notes and client input that is later used as a blueprint for his creative work. Different creative jobs present different challenges. When it comes to designing cigar bands, he must find a way to optimize the limited real estate space on each band. Each client may have an extensive list of elements they'd like to see portrayed on the cigar band, but Areas has to reel in their expectations to focus on what's most important to bringing the brand and its values to life.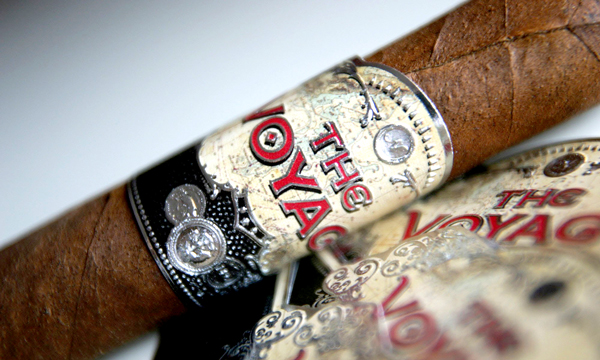 "We encourage cigar manufacturers to look at brands as living individuals," he says. "Where does this brand live? What clothes does it wear? What car does it drive? What is the MSRP per cigar? My goal is to build a personality profile around the brand, come up with fitting colors, messaging, textures, imagery and so on. All of these elements are necessary in order to capture the essence of a cigar brand."
Package design also is a matter of defining a client's wants versus his or her needs. In the cigar industry, packaging carries a different value or weight based on each client. Areas has found that some feel strongly that if they produce great cigars made with the best tobacco and craftsmanship, then the packaging is irrelevant. Regardless, however, Areas reiterates the important role package design has in the industry, so much so that he's made it a focus at CPD and strives to produce the most creative solutions that will fit a wide range of budgets.
"Looming FDA [U.S. Food and Drug Administration] regulations are looking to take 30 percent of the two largest exterior facings on cigar boxes. This will require creative individuals working on packaging to maximize space and create maximum impact with less real estate," he explains.
Where should companies start in figuring out their design needs? Areas says it all begins with hiring a good designer. He defines this as a creative individual who will take the time to understand your brand, your expectations, your goals and, most importantly, who will anticipate the needs of your company.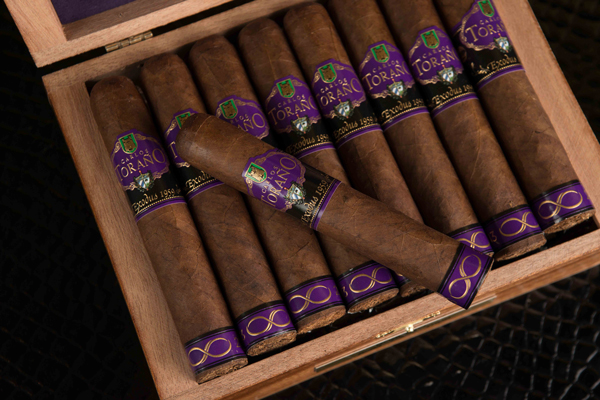 "Designers are creative problem-solvers. A seasoned designer will diagnose a problem and come up with the best possible solution to effectively communicate your brand's message," says Areas. "On the other hand, an amateur designer will assume a possible solution to your problem and start upselling services a client may not need. A designer that serves, rather than sells, his or her client establishes their value and is a true asset to any company looking to consistently push brands forward. My clients are neither designers nor creative directors, and I don't treat them like one. That's why they hire me."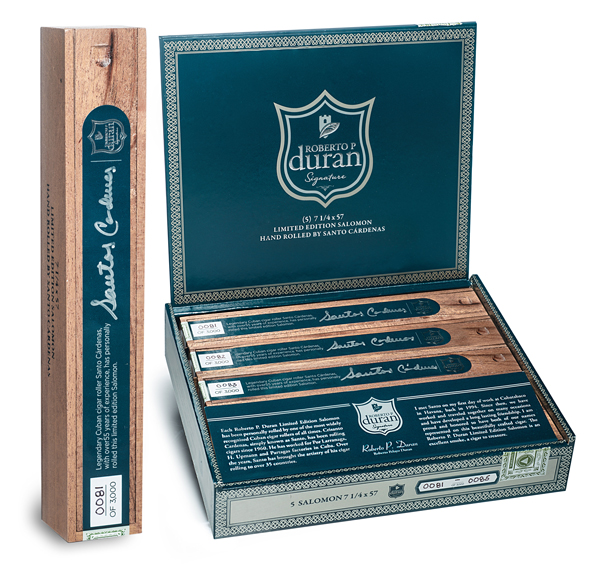 Amplifying Brand Identity and Value
Defining a brand's identity is a key step in effectively visually communicating with consumers, and it's a process that starts with the people working for a company. Starting with the CEO and trickling down to the national sales director, sales team and customer service representatives, warehouse staff and shipping workers, a company's employees are the best ambassadors of a company's mission and core values. A designer's role, Areas explains, is to embed a company's internal identity and culture in the design and marketing collateral, and then translate it externally to consumers. Once this process and exercise has been successfully implemented, a designer should have an easier time defining a company's identity through his or her design work.
This is why designers must get involved early on in a company's brand building efforts. It's a group effort, and as a team, multiple design exercises can be completed, and a company should be able to measure results in the form of converted sales.
"These types of design exercises are usually a part of a bigger sales promotion or brand launch, says Areas. "I have been fortunate to collaborate with several manufacturers that have brought me along some great branding exercises that have yielded great results. On a personal level, if I design a brand and packaging that stands the test of time, and one that is relevant years after it launched, I would consider that a successful design."
To effectively sell your brand, you must have an identity that sets it apart in the marketplace. A designer like Areas plays an important role in translating your company's values into a visual communication, whether it be a cigar band, package or marketing collateral. Find a designer that can help you amplify your message in the world in a visually stunning way. The better you communicate your brand's core values, the better the sales you should see at the end of the day.
This story first appeared in the July/August 2019 issue of Tobacco Business magazine. Members of the tobacco industry are eligible for a complimentary subscription to our magazine. Click here for details.
– Story by Antoine Reid, an editor and digital content director for Tobacco Business Magazine. You can follow him on Instagram @editor.reid.