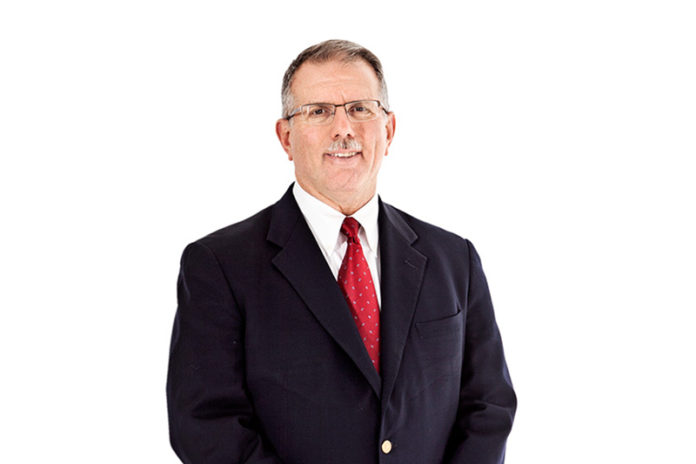 In 2017, Scandinavian Tobacco Group will form a cluster of its North American business for cigars, pipe tobacco and fine cut, all to be lead by Craig Reynolds. General Cigar, Cigars International, STG Lane and STG Canada will reinforce its leading position in the tobacco industry with this change in organization and leadership.
"We are leading in handmade cigars, pipe tobacco and fine cut in the U.S. In every one of our business entities, we have specialized in bringing either handmade cigars or pipe tobacco and fine cut to specific customer segments," said Craig Reynolds, Executive Vice President for Scandinavian Tobacco Group in North America. "Advancing our collaboration between entities allow us to bring products from across our tobacco categories to all our customers. We believe that this will benefit our customers and drive further growth for our business in the U.S."
CEO Niels Frederiksen added: "Craig Reynolds has successfully led our entire global handmade cigars business. Today, the handmade cigar category is a growth engine in our business and accounts for more than one-fourth of our net sales and profit. We want to introduce this development by extending Craig Reynolds' leadership to our entire North American business.
General Cigar is a leader in the U.S. market for handmade cigars. Cigars International has built a market-leading position in online and catalog sales of handmade cigars and pipe tobacco to consumers in the U.S. STG Lane is the leading manufacturer of fine cut and traditional pipe tobacco in the U.S. STG Canada is a leader in cigars and pipe tobacco in Canada.
The four entities will continue to operate as separate, stand-alone businesses with Regis Broersma, Kelly Michols, Sylvain Laporte being presidents.