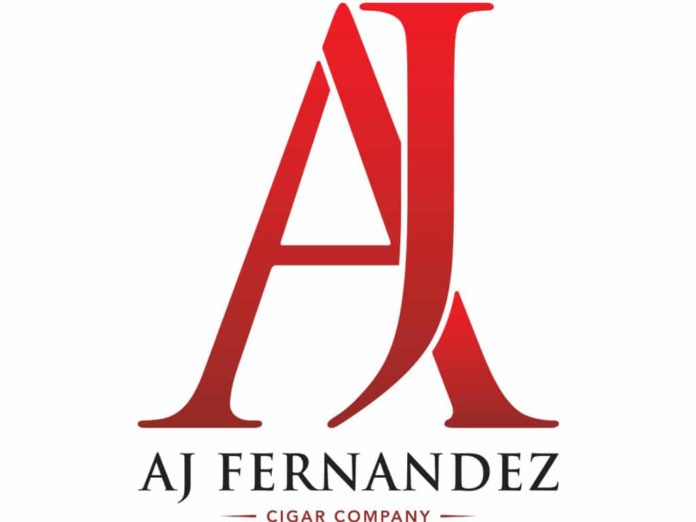 In a press release, AJ Fernandez Cigar Co. has announced the promotion of Bernie Rodriguez to head U.S. distribution of his cigar brands. Previously, Rodriguez held several management position within the U.S. Government and recently tired with 32 years of service.
Frank Santos has also been appointed to the new position of Marketing Director at AJ Fernandez Cigar Co. Santos has over 20 years of experience in the cigar industry, including having served as marketing director of Carlos Toraño Cigars.
"I'm carefully creating an experienced and passionate team to help my brand and distribution's growth," AJ Fernandez commented in a press release. "I believe wholeheartedly that like-minded individuals that carry the same goals as I do will help me concentrate on what I do best, which is bring you the best tasting cigars in the world."
For all the latest news from AJ Fernandez Cigar Co., visit ajfcigars.com.